Campaign Status
Ongoing Offline: The campaign is currently ongoing offline and, thus still in the process of collecting funds.
Summary
The campaign aims to enable 40 individuals with disabilities to acquire income-generation skills through training.
Challenge
The situation of disabled people in Burkina Faso is dire. According to statistics, 56.5% of disabled individuals in Burkina Faso are not engaged in professional activities. Therefore, with the launch of this 2022 campaign, OCADES Bobo-Dioulasso aims to contribute to enhancing the living conditions of people with disabilities in the province of Houet by providing vocational training to bolster their financial independence. The most vulnerable populations, especially people with disabilities, receive minimal medical support and have limited participation in the economic and social life of the country. Accessing fundamental rights such as education, vocational training, and employment is a significant challenge for them.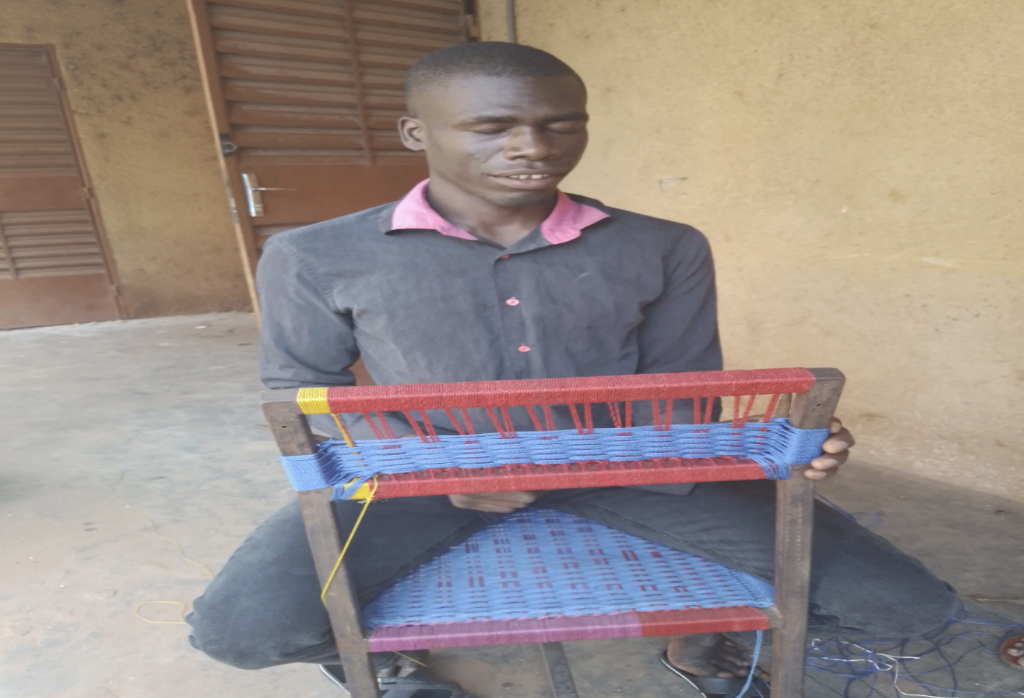 Consequently, most find themselves in situations of exclusion and extreme poverty, facing increased poverty, isolation, and depression. Despite political intentions, significant obstacles persist in effectively improving the living conditions of people with disabilities and enabling their full participation in development efforts. Furthermore, the current national context, marked by substantial security challenges, has the potential to exacerbate general violence and disproportionately impact vulnerable groups, particularly people with disabilities.
Solution
The crowdfunding campaign called "Take Us into Account" aims to restore the image of disabled individuals and enhance their dignity in accordance with the United Nations Convention on the Rights of Persons with Disabilities.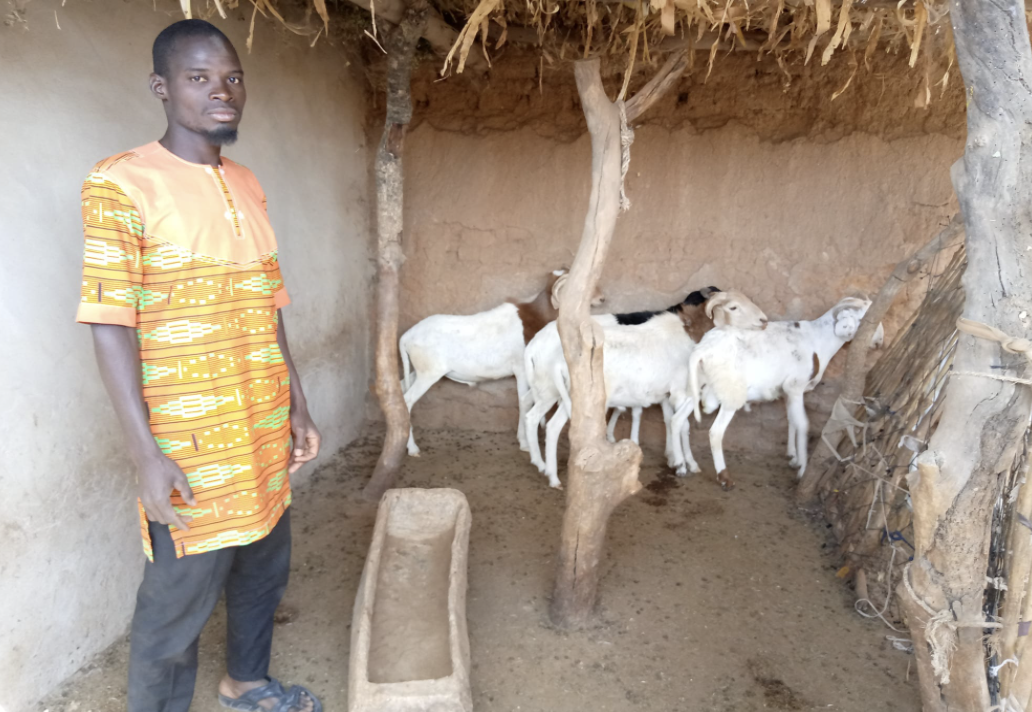 The goal is to bolster the technical capacities and skills of people with disabilities through training in auto-motorcycle mechanics, hairdressing, sewing, weaving, and cattle fattening, ultimately strengthening their financial independence.
The campaign's objective is to enhance the living conditions of people with disabilities by facilitating their full and effective participation in society. The project focuses on the province of Houet in the Hauts-Bassins region, targeting people with disabilities in the province's villages. In total, we aim to support 100 people with disabilities, with the expectation of reaching 40 individuals in this campaign.