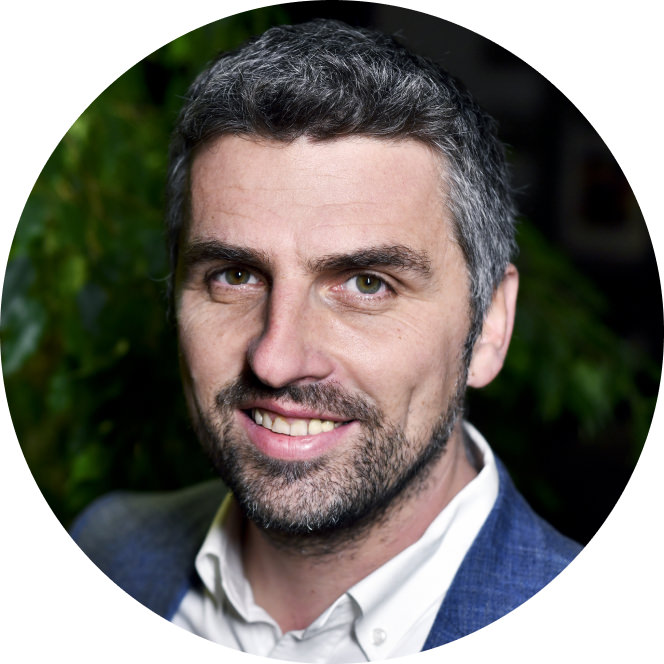 Robert Pasicko
Robert is a co-founder of UNDP Alternative Finance Lab and the Tadamon Crowdfunding Academy. He has experience in supporting innovation in alternative finance mechanisms and in low carbon development in over 40 countries globally. Through coordinating the Tadamon project, he is committed to empowering civil society organizations in over 57 countries.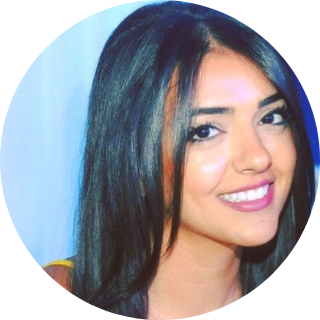 Cynthia Khoury
Cynthia is a Crowdfunding Academy E-learning Consultant for the NGO Empowerment Program. She is engaged in communications activities as well as in crowdfunding academy, specially for French-speaking countries.Prior to joining the team, she worked for 10 years in the communications field, building marketing and advertising strategies, creating and implementing campaigns.

Svetla Baeva
Svetla Baeva is the communications lead with the Innovation team at UNDP Europe and Central Asia. With an academic background in political science and communications from Vrije Universiteit, she has 10+ years of experience in the field of communications and campaigning on social issues, with a number of successful initiatives in the region.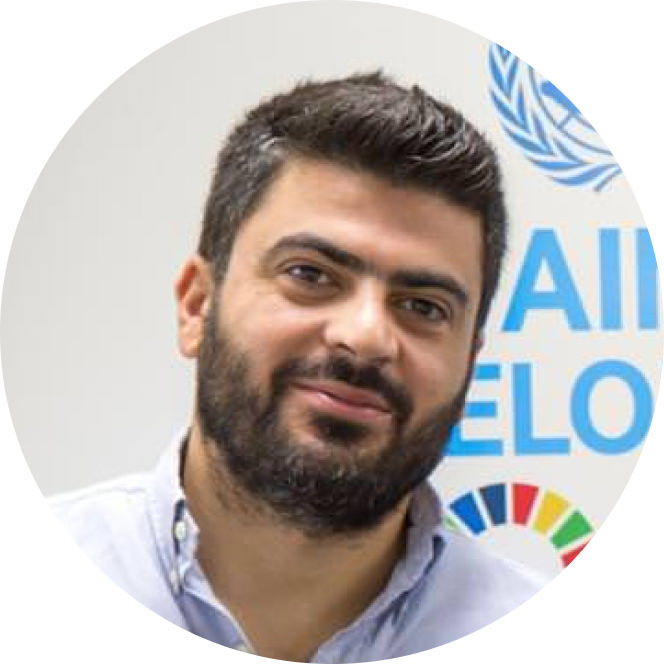 Rawad Rizk
Rawad Rizk is a project manager at UNDP with over 15 years of experience in the fields of project management, communication, innovation and resource mobilization. He has successfully managed and implemented a considerable number of crowdfunding campaigns and innovative projects.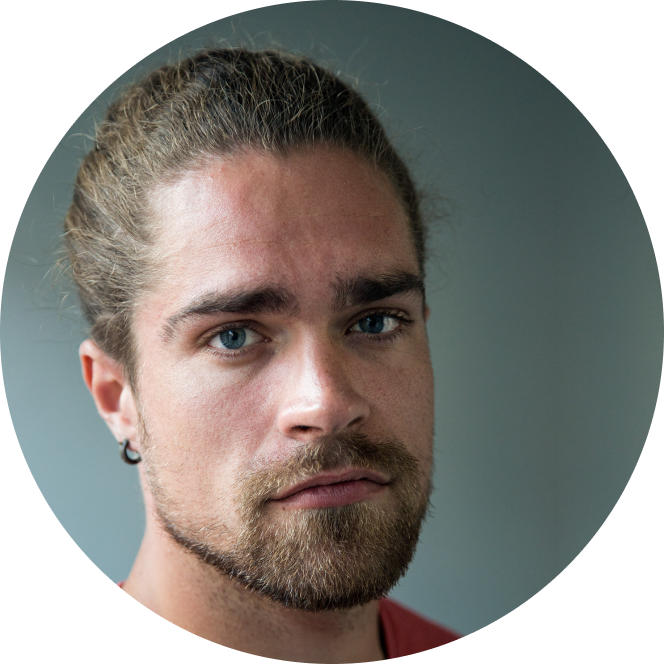 Ben Thompson Coon
Ben is a mapping and outreach expert for the NGO Empowerment Program. Within the Tadamon team he is responsible for mapping CSOs as well as serving as a mentor for Tadamon Crowdfunding Academies. Prior to joining the team he worked with innovation and communications with UNDP Arab States and has extensive experience working with NGOs both in his home country of Finland and East Africa. Ben holds a Master's Degree in Political Science from the University of Helsinki.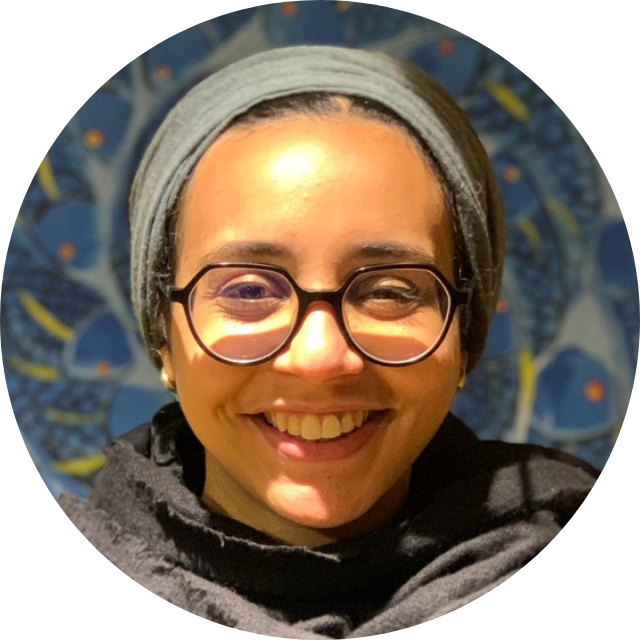 Amal Tobich
Amal Tobich is an E-learning and Outreach Analyst for the NGO Empowerment Program. She is engaged in outreaching, mentoring, and wide ranges of researching. She is a Master's candidate in Public Administration at the American University in Cairo, specializing in Public Reforms and Innovation. Amal has an experience in working with youth led organizations, disadvantaged communities, and active civil society groups in the development sector.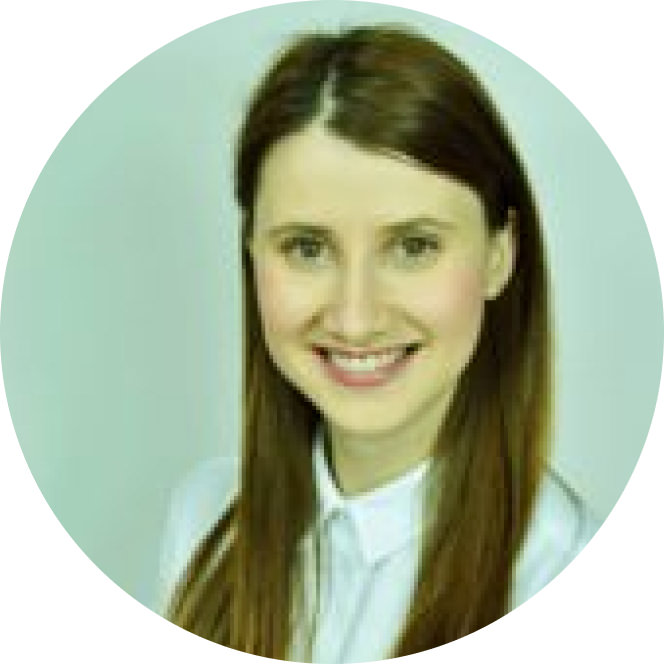 Hajdana Rukavina
Hajdana as a crowdfunding expert and one of the co-founder of the Crowdfunding Academy has experience in educating more than 250 teams in preparing crowdfunding campaign and mentoring more than 30 successful crowdfunding campaigns worldwide.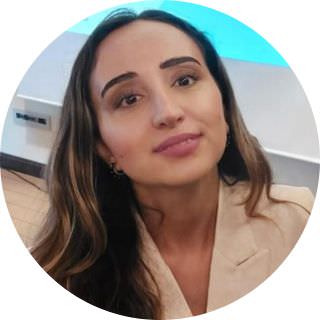 Burcu Mavis
Burcu is a Research and Data Analyst. She is working closely with Tadamon Accelerator, an initiative aimed at accelerating innovative projects for CSOs. She is engaged in activities that range from research, data management, impact monitiring and management, crowdfunding academy, and communication to diaspora involvement. Prior to her current role, she served as a Project Assistant at the Danish Cultural Institute, facilitating connections between Denmark and Turkiye with a specific focus on women's empowerment, cultural exchange, and education. She holds a master's degree in Global Studies.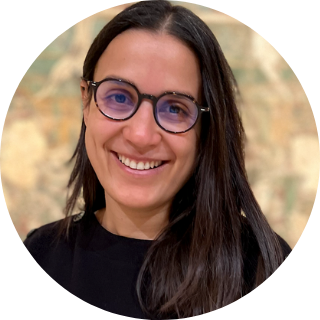 Ekin Celikyay
Ekin is Crowdfunding and Alternative Finance expert. She has over 12 years of experience in working with international organizations and worked in the area of human rights, refugee protection and community engagement, programme oversight and project management, and crowdfunding. She worked for the development of number of successful campaigns and initiatives globally. She has an academic background in business administration, with a Master's degree on Human Rights Law. She also studied European Legal Studies at Universiteit Antwerpen, Belgium.