With the support of over 20 different partners, IsDB ISFD-NGO Empowerment for Poverty Reduction is a partnership program sponsored by ISFD, derived from the existing IsDB NGO Program, Civil Society Engagement Policy, and Strategy of ISFD, managed by IsDB and implemented by UNDP and other partners.
We are currently increasing the number of organizations in our community. To find a complete list of those that make up the TADAMON family, please see our Partners page.
About IsDB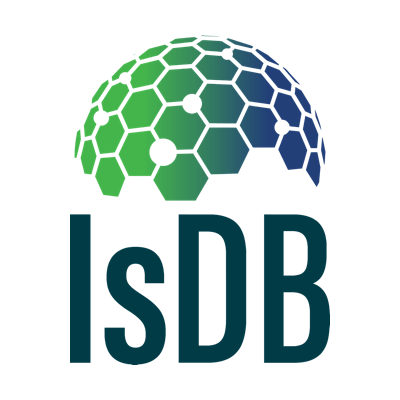 The Islamic Development Bank is a multilateral development bank (MDB), working to improve the lives of those we serve by promoting social and economic development in Member countries and Muslim communities worldwide, delivering impact at scale.
We provide the infrastructure to enable people to lead better lives and achieve their full potential.
We bring together 57 member countries across four continents - touching the lives of 1 in 5 of the world's population.
We are one of the world's most active MDBs, and global leaders in Islamic Finance, with an AAA rating, and operating assets of more than USD 16 billion and subscribed capital of USD 70 billion.
We are a truly global institution, headquartered in Jeddah, Saudi Arabia, with major hubs in Morocco, Malaysia, Kazakhstan and Senegal, and gateway offices in Egypt, Turkey, Indonesia, Bangladesh and Nigeria.
We foster collaboration between our members nations in a uniquely non-political environment, as we focus on the betterment of humanity.
Embracing future challenges
We put the support in place to enable our member countries to grow their economies and societies, so they are ready to embrace the challenges and opportunities of our modern world.
Our 5 pillars of activity
Building partnerships between governments, the private sector and civil society through Public Private Partnerships (PPP).
Adding value to the economies and societies of developing countries through increased skills and knowledge sharing.
Focusing on science, technology and innovation led solutions to the world's greatest development challenges, through boosted connectivity and funding, and a focus on the UN's Sustainable Development Goals.
Promoting global development that is underpinned by Shariah compliant long term sustainable and ethical financing structures, as global leaders in Islamic Finance.
Fostering collaboration between our members nations in a uniquely non-political environment, as we come together to focus on the betterment of humanity.
About The Islamic Solidarity Fund for Development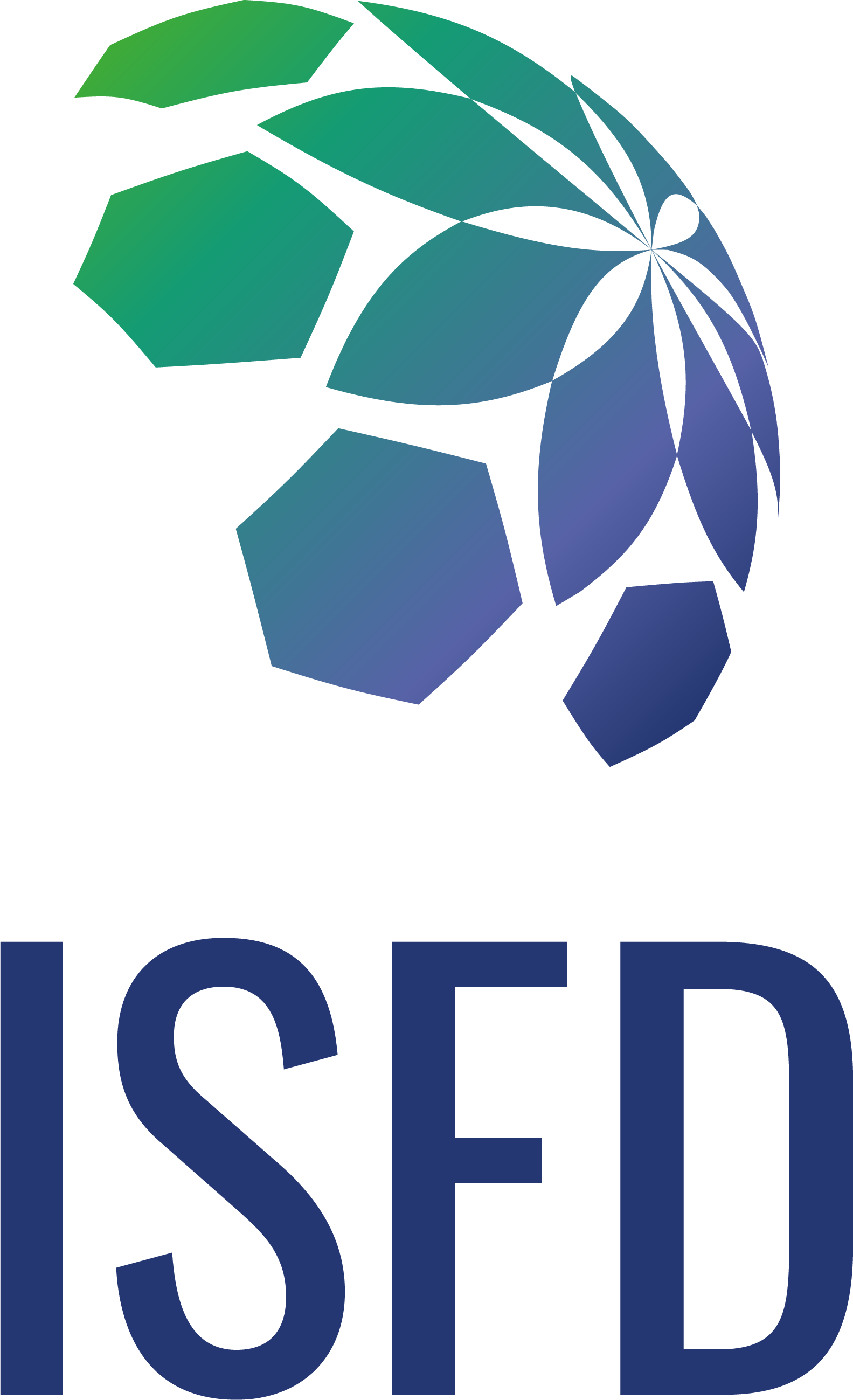 ISFD Establishment
The ISFD is an important member of IsDB Group, and contributes significantly to poverty reduction in member countries, it was established as a special endowment fund (Waqf) within the IsDB, pursuant to a decision taken during the 3rd Extraordinary Summit of the OIC, held in Mecca in 2005. The Fund has a target capital of USD 10 billion, to be contributed by governments and institutions in member countries.
ISFD Focus
Since its inception, the Fund has focused on poverty reduction in OIC member countries by providing concessional finance for programs that:
promote pro-poor growth
support human development, especially healthcare and education
provide social safety nets for the poor; and
enhance good governance and access to public services by the poor.
As a Waqf, ISFD operations are financed generally through the net income realized from the investment of its capital resources. However, the BOD has recently authorized the ISFD to fund some economic empowerment programs from its capital resources. This will allow it to invest directly with the poor to enhance their employment and income generation opportunities
A new 2030 Strategy was adopted by the Board of Directors of ISFD in September 2020, aims to transform the ISFD as it stands today into an important member of the IsDB Group, positioned and recognized (internally and externally) for its impact on poverty reduction and contribution to the Global Agenda 2030 with very clear focus on comprehensive human development.
Through the implementation of the Strategy 2030, ISFD will be transformed from its current poverty reduction approach of mainly providing grants and concessional loans for IsDB projects toward becoming a poverty-reduction financing facility which not only finances through grants and loans but also invests in revenue-generating poverty reduction projects to drive sustainability.
Implementing partner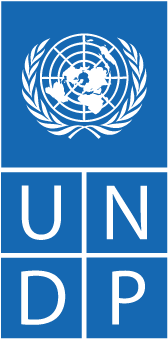 The United Nations Development Program (UNDP) works in about 170 countries and territories, helping to achieve the eradication of poverty, and the reduction of inequalities and exclusion. We help countries to develop policies, leadership skills, partnering abilities, institutional capabilities and build resilience in order to sustain development results. https://www.undp.org/