Campaign Status
Ongoing Offline: The campaign is currently ongoing offline and, thus still in the process of collecting funds.
Summary
The campaign aims to empower 150 women with disabilities through trade apprenticeships, providing them with economic security through materials for income-generating activities.
Challenge
The population of Niger is estimated at 20,740,140 inhabitants, with 715,497 (i.e., 4.17%) being people with disabilities. Of this demographic, 80% reside in rural areas. Limited access to means of subsistence, coupled with a reduction in their purchasing power, compels a portion of the population to adopt adaptation strategies that adversely affect their living conditions. The lack of decent housing further increases their vulnerability, especially in a context where measures to guarantee protection are already limited.
Moreover, in extreme emergency situations such as wars, exodus, or displacement, the conditions of disabled children and women become significantly more challenging.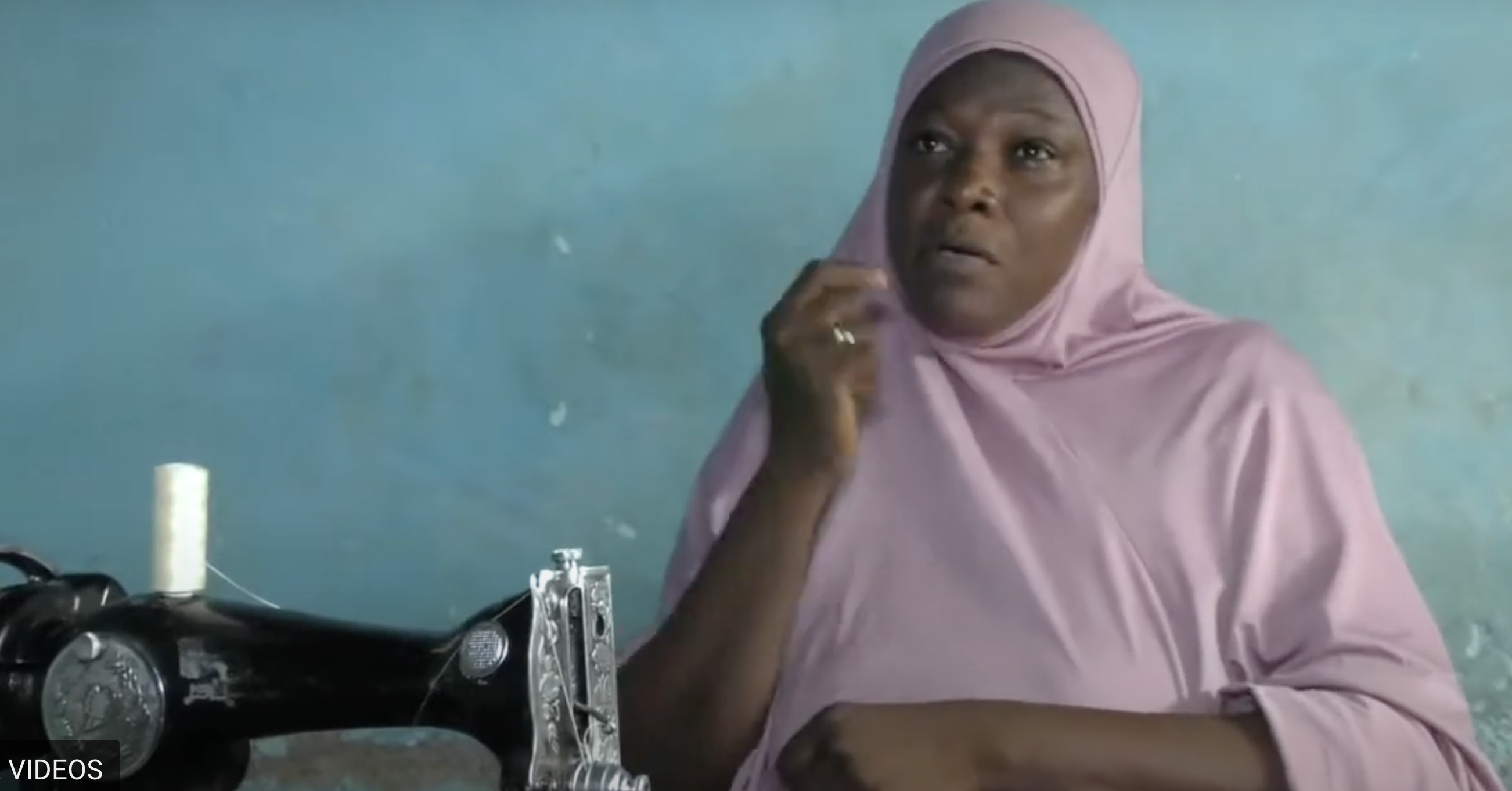 The needs of children and women with disabilities are fundamentally the same as those of others. Additionally, the Covid-19 situation exacerbates their state of vulnerability, particularly in areas where conflicts or displacement occur within the project intervention areas.
Solution
To contribute to the improvement of the living conditions of disabled women affected by the adverse effects of Covid-19 and insecurity, we have initiated this project with the aim of enhancing the resilience of these women. The primary objective is to assist 150 women with disabilities in building their resilience in the face of challenges. These women have been negatively impacted by the pandemic and insecurity, placing them in vulnerable situations marked by precarity. The project seeks to enhance the socio-economic status of their families through the development of income-generating activities, achieved by:
Providing trade apprenticeships, community life, and income-generating activity (AGR) management training to the female beneficiaries.
Offering disabled women specialized equipment for their income-generating and working capital activities through cash transfers.
Enhancing knowledge and awareness of Covid-19 and security issues.
These women currently deal with despair and are constantly exposed to threats related to their health, education, and the welfare of their children. They face unemployment and financial constraints in dealing with life's challenges. However, through this project, these women will find social and economic integration. It will create employment opportunities and income-generating activities, enabling them to become self-reliant and support their families while contributing to the development of their communities.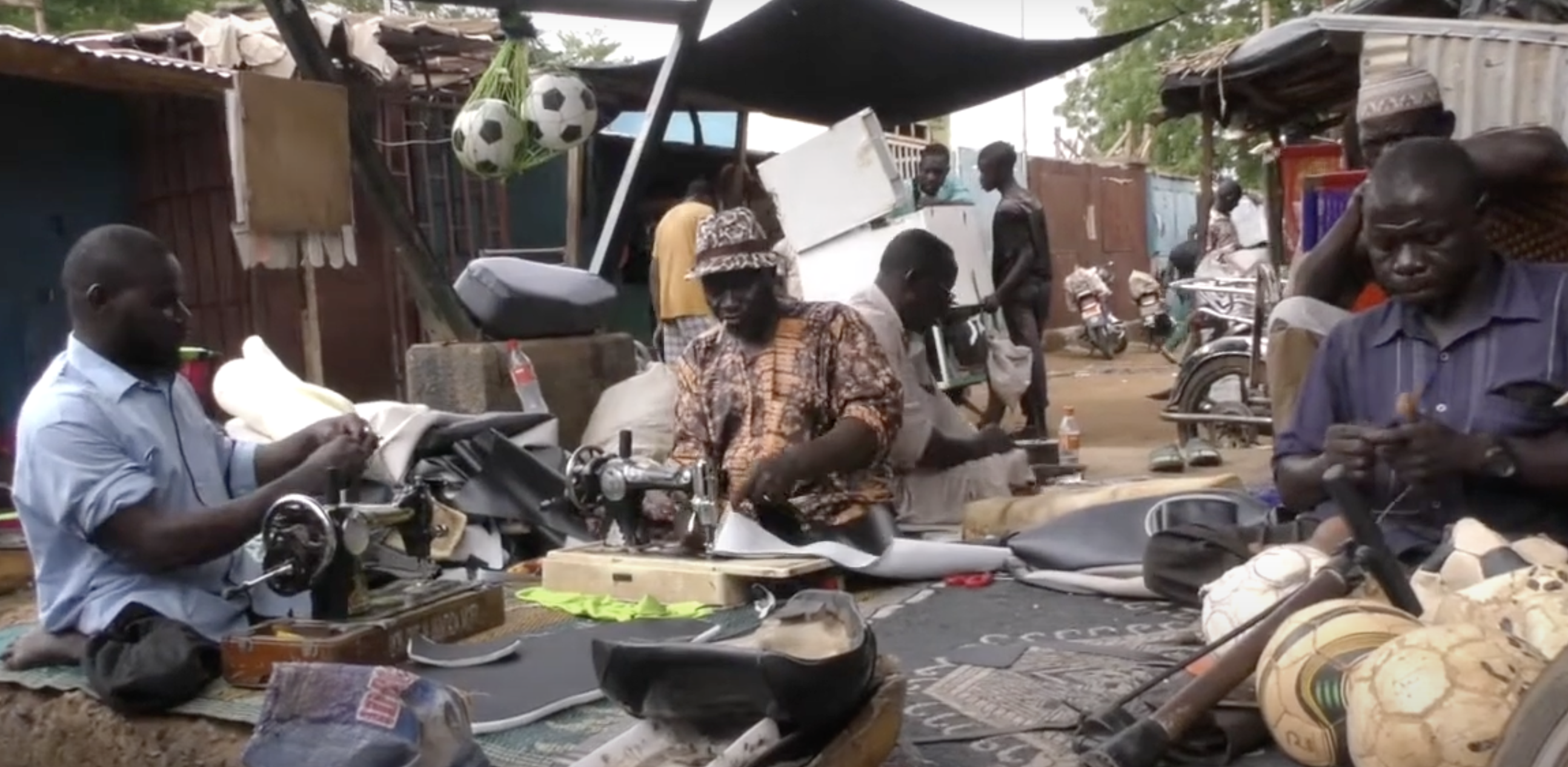 The implementation of this project will primarily:
Train 150 women in trade apprenticeships for income-generating activities.
Ensure the economic and social well-being of the families of the 150 women beneficiaries by providing them with necessary materials.
Empower and support the 150 project beneficiaries in terms of Covid-19 prevention, post-Covid recovery, and the management of insecurity or conflicts.