Campaign Status
Ongoing Offline: The campaign is currently ongoing offline, and as a result, the fundraising process continues.
Summary
The campaign aims to train 18 individuals to provide safe drinking water to approximately 6,000 low-income families, benefiting a total of 40,000 flood-affected individuals. Among those assisted, there will be 5,800 men, 6,300 women, 16,500 girls, and 11,400 boys.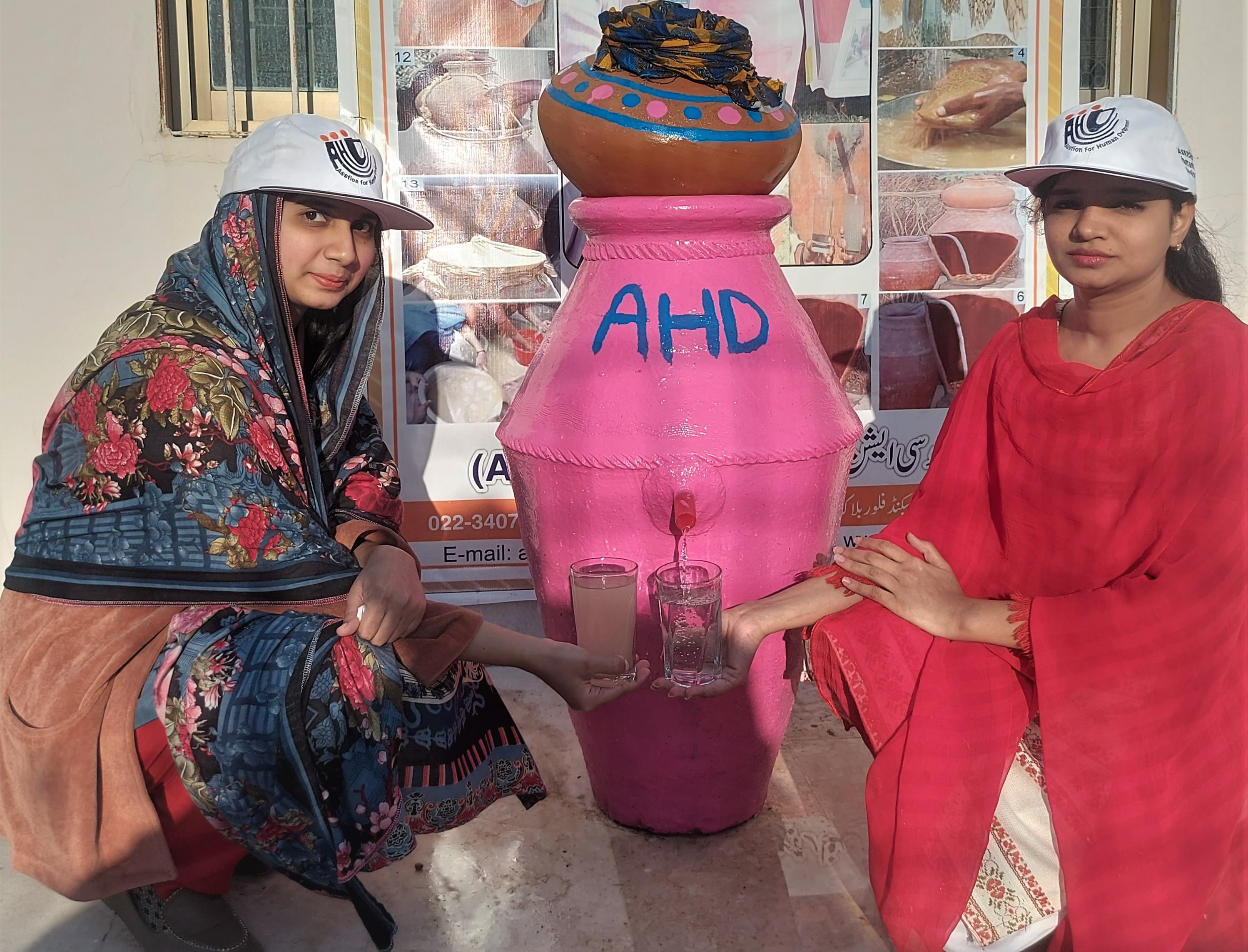 Challenge
Floodwaters are often contaminated with bacteria and chemicals, posing serious health risks. Mr. Allah Bux, a resident of Mahur Mallah village in Talukka Jati, district Thatta, Sindh, Pakistan, and his family are grappling with a dire situation after the floods. They have lost all their crops, assets, livestock, and their houses suffered 100% damage. The communities in their village are currently using canal water for drinking, which is contaminated.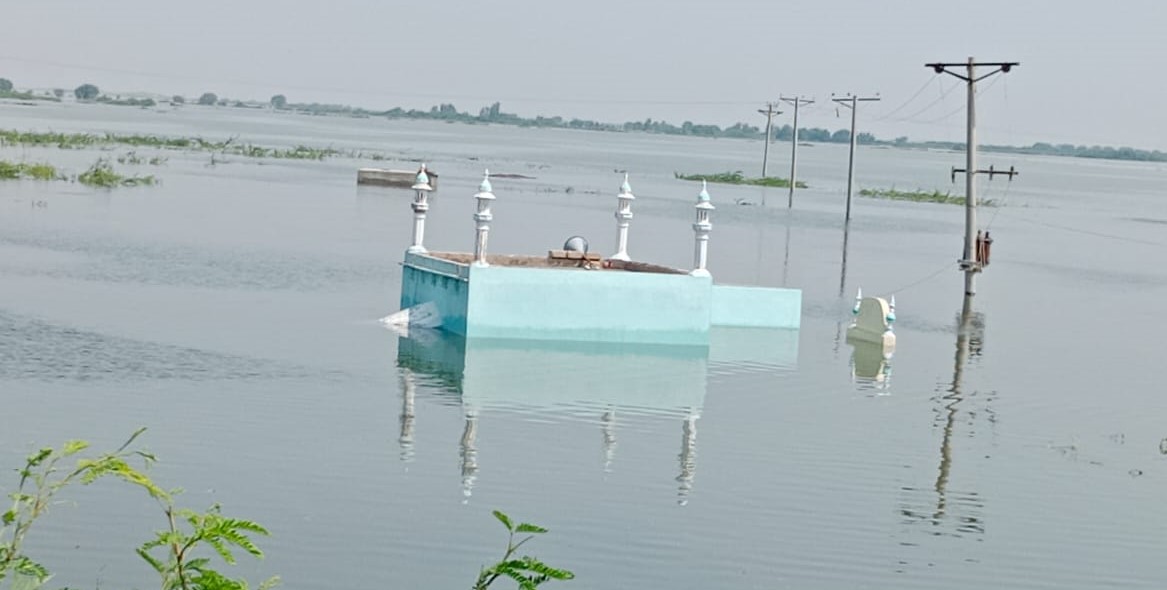 In the aftermath of the floods, stagnant flood and canal water present a heightened danger for both drinking and daily use. Mr. Allah Bux highlighted the health problems faced by women and children in the village, with villagers also suffering from various skin, abdominal, and viral diseases. Children are still recovering from diarrhea, gastroenteritis, and typhoid. Upon a visit by the AHD team to their village, it was identified through meetings that their most urgent need is safe drinking water.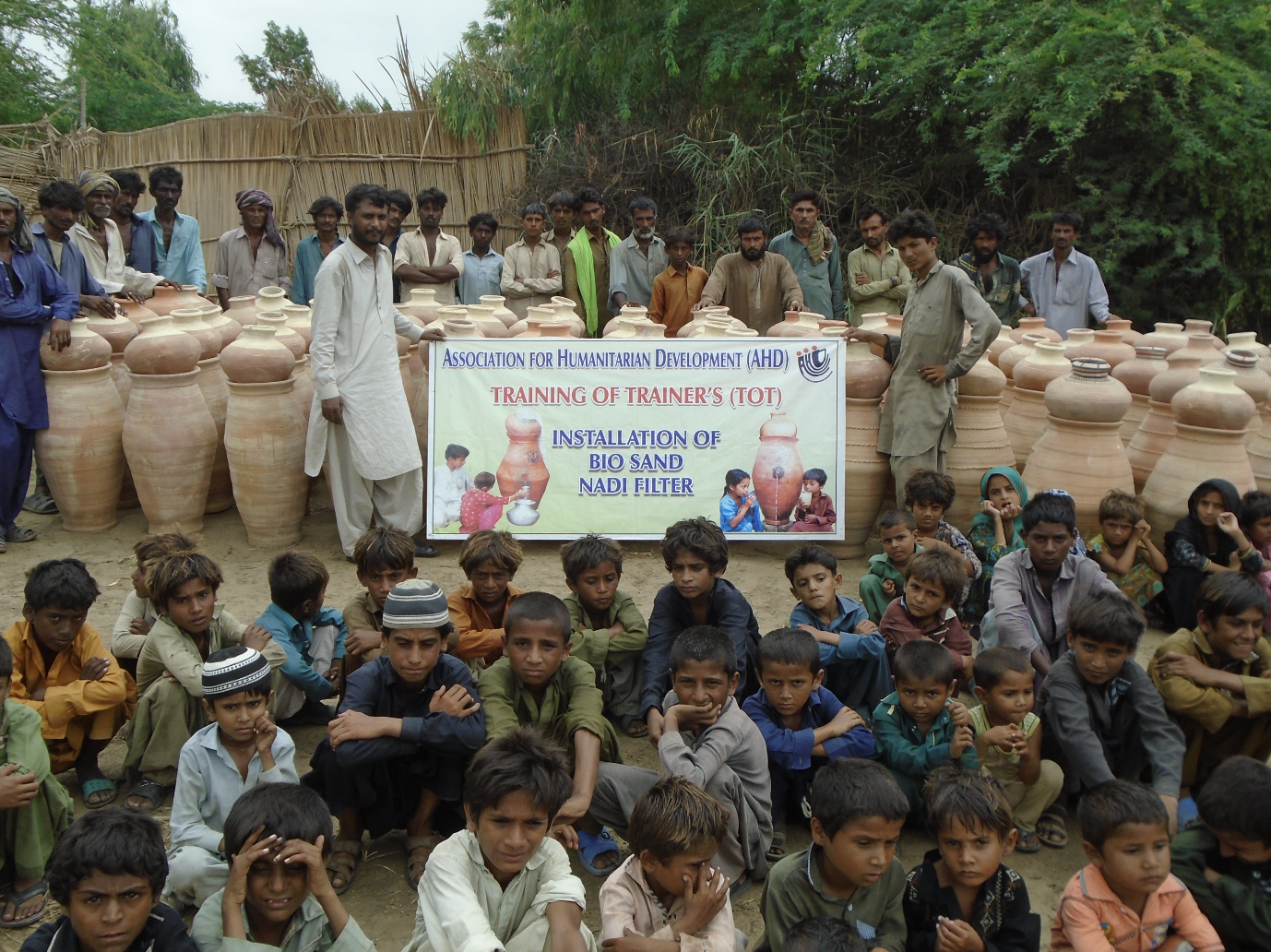 Solution
AHD will organize skills training sessions on Nadi filter technology to empower local residents, ensuring widespread access to safe and clean drinking water. The sustainability of Nadi filters is primarily attributed to their design, allowing for easy repairs using cement or mud if they become cracked or broken, and they boast a long lifespan. AHD's extensive experience in Pakistan is evident through case studies of Nadi filters being utilized for up to 15 years, especially in the inner districts of Sindh, with the potential to last for 20 years or more when properly constructed.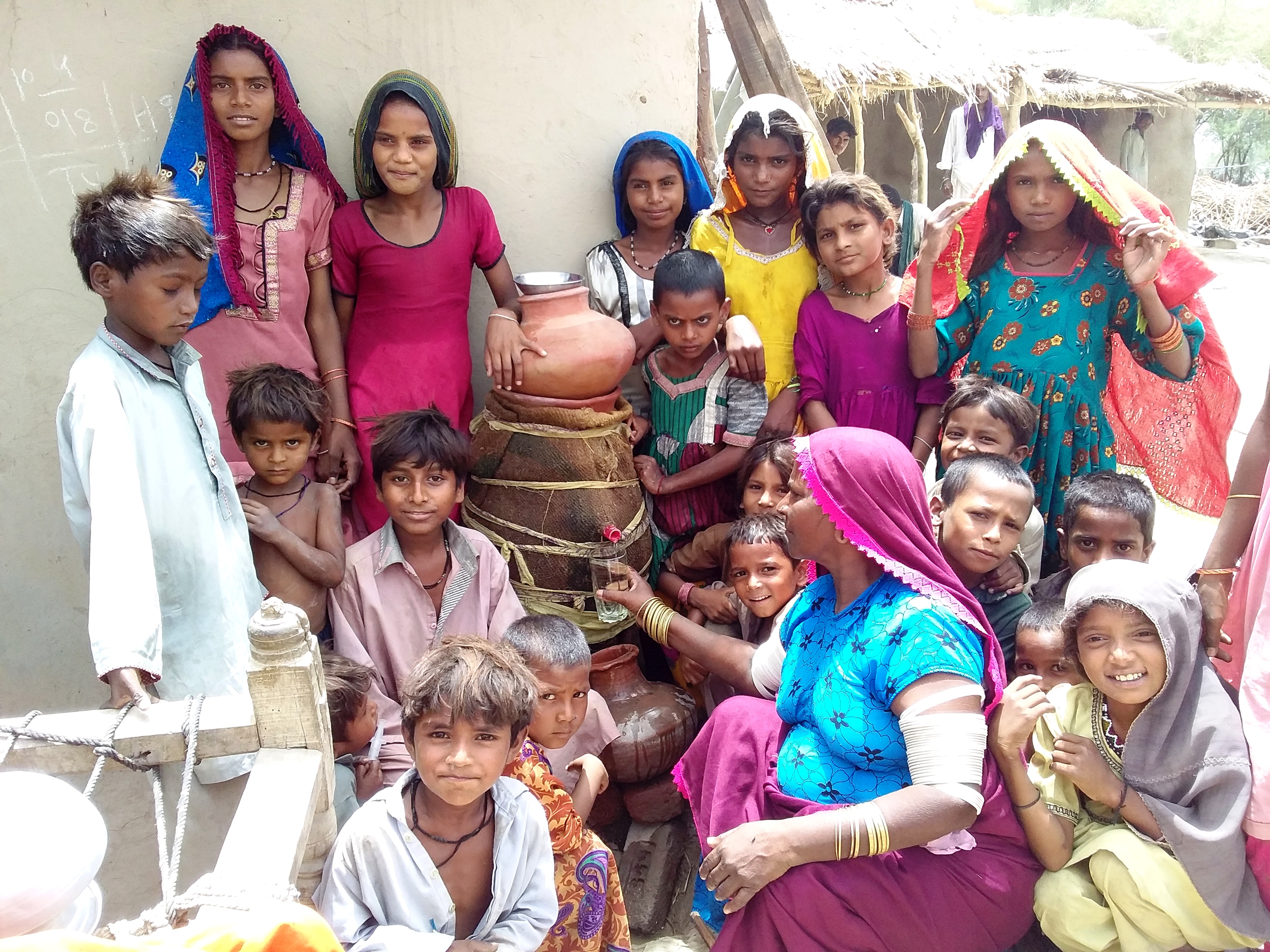 The installation of Nadi filter units in local villages will foster cooperation with NGOs, INGOs, and government agencies. Nadi filters offer multiple benefits to rural communities. People relying on market filters often consume chlorinated or carbohydrate-contaminated water, which is detrimental to their health due to the mineral content. Market filters also incur significant expenses as they frequently malfunction every 3 to 6 months, necessitating constant repairs.