Campaign Status
Ongoing Offline: The campaign is currently ongoing offline and, thus still in the process of collecting funds.
Summary
The campaign aims to assist 18 women and 12 men in producing 150 kilograms of vegetable seeds annually and facilitating the planting of 12,000 fruit and forest plants.
Challenge
The FAPD faces problem with acquiring affordable, sustainable, and high-quality seeds for transitioning to ecological and organic farming. The current seeds are expensive and require annual renewal, with production conditions often overlooked.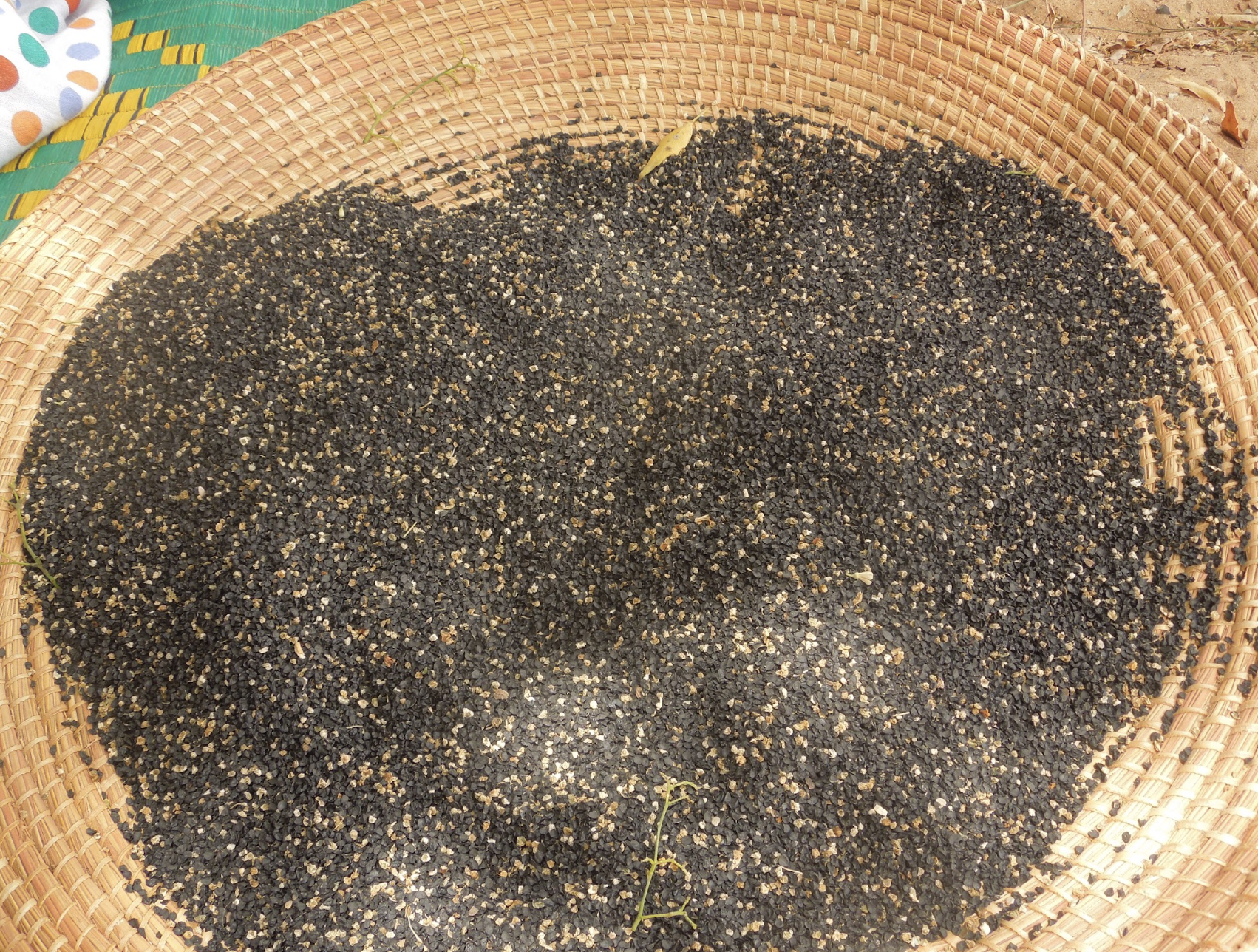 The primary challenge faced by the FAPD (Federation for Agroecological Promotion and Development) is the detrimental impact of massive and uncontrolled pesticide use in the Niayes area. This issue has resulted in human casualties and poses threats to the agricultural and pastoral vocation of the region. The adverse consequences include desertification, scarcity of rain, synthetic seed usage, and environmental degradation.
Solution
The FAPD works to mobilize resources, raise public awareness of development issues, and establish partnerships with non-governmental organizations, POs, public and research institutions, and networks. It directly supports 3,000 producers in its area of intervention, providing training in agricultural practices, raising awareness, and advocating for local populations.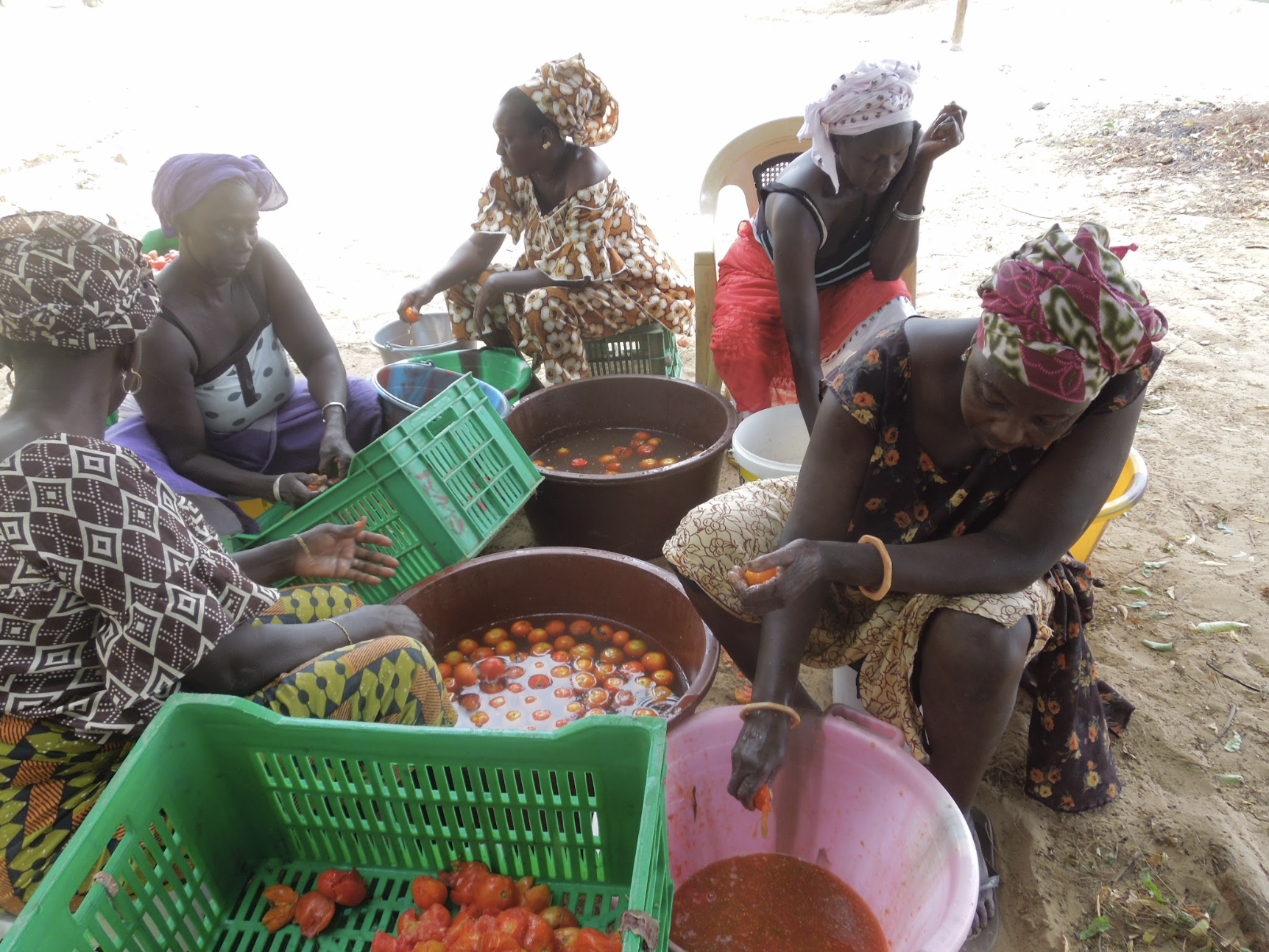 In all the municipalities where it is active, the FAPD develops projects aimed at the long-term improvement of the living conditions of the populations:
These projects revolve around four main areas with an impact on the lives of small producers:
Health through the consumption of healthy products ensuring food and nutritional security.
Access to water and preservation of the environment.
Increasing income through the promotion of ecological organic farming.
Respect and promotion of the rights of small producers by securing their land assets.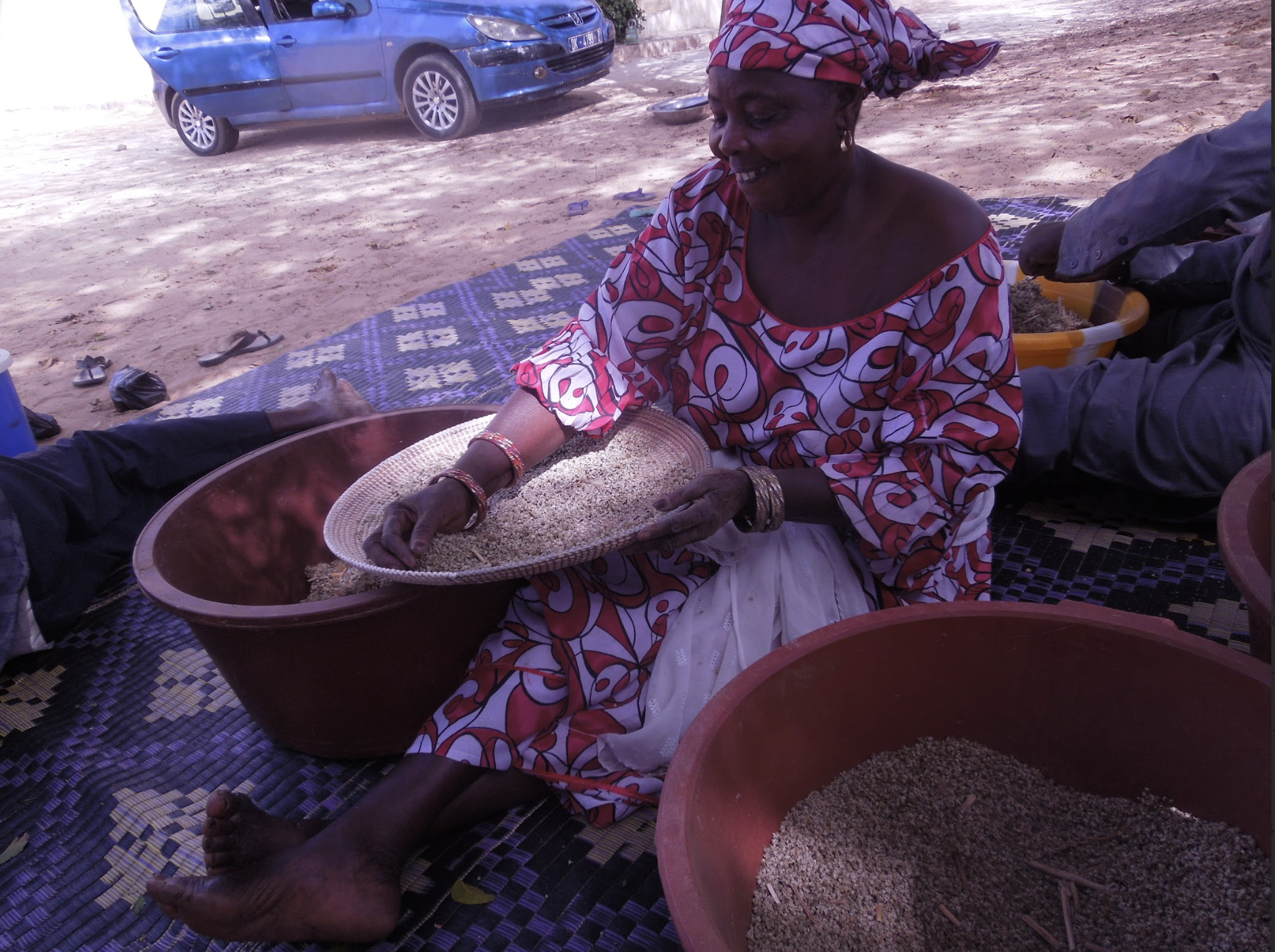 Faced with difficulties in obtaining healthy and sustainable seeds of sufficient quality and quantity, the FAPD aims to achieve a sustainable and resilient solution for producers through this project, making them independent of hybrid/GMO and synthetic seeds. The seeds used until now are expensive and renewed annually by industrial seed companies, with obscure and unknown production conditions.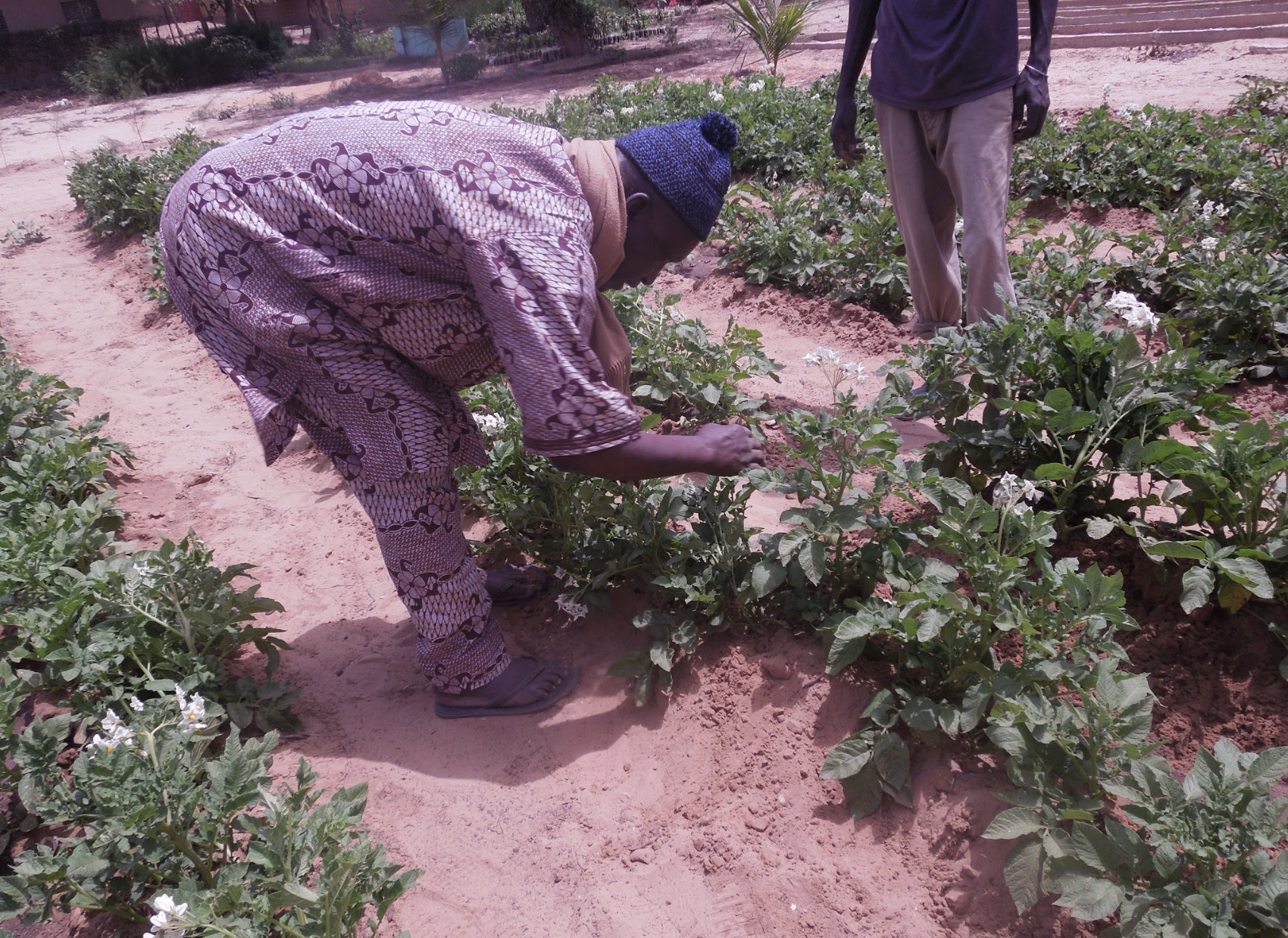 This project involves strengthening the capacities of FAPD members in terms of vegetable seed production and reducing input costs. It allows, on the one hand, the provision of necessary capacities for the production of agro-ecological seeds for various market gardening speculations through theoretical and practical training, exchanges, and awareness-raising. This action promotes autonomous local development through the mastery of agro-ecological seed production techniques. On the other hand, it aims to significantly reduce the cost of vegetable seeds, enabling producers to increase agricultural productivity and improve their income. The seeds sold by companies are expensive and renewed annually.