Campaign Status
Ongoing Offline: The campaign is currently ongoing offline and, thus still in the process of collecting funds.


Summary
The campaign aims to purchase a medical ambulance to ensure the transportation of pregnant women living in remote areas so that they can give birth and receive pre and postnatal care in very good conditions.
Challenge
In the heart of rural communities, women face a unique set of challenges when it comes to accessing healthcare due to due to the absence of motorized vehicles, lack of passable roads and isolation. The journey to a hospital can be arduous, and for many, the trusty horse-drawn carriage becomes their lifeline in times of need.
For these women, the path to medical care is often far from straightforward. The absence of nearby healthcare facilities forces them to embark on a journey that can span miles, requiring them to traverse unpaved roads and rugged terrains.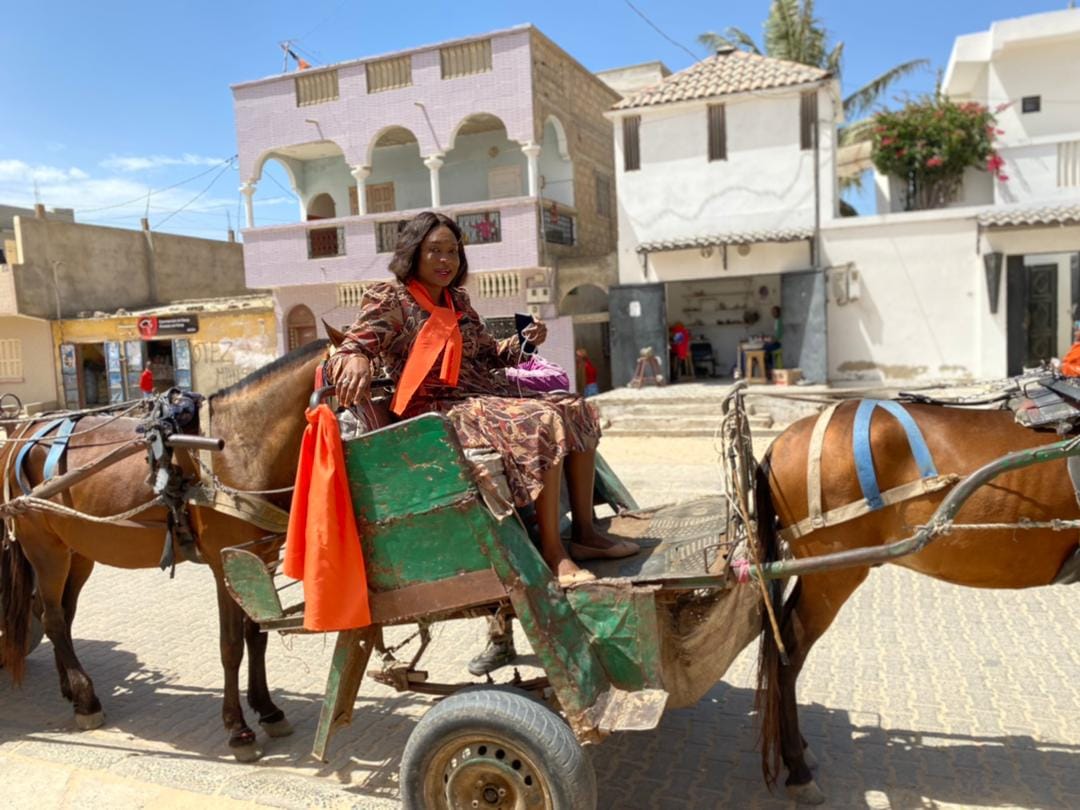 As the image depicts, the women, often dressed in traditional attire, sit patiently in these carriages. With a mixture of hope and determination in their eyes, they make their way towards the nearest hospital, whatever the distance or the obstacles in their path.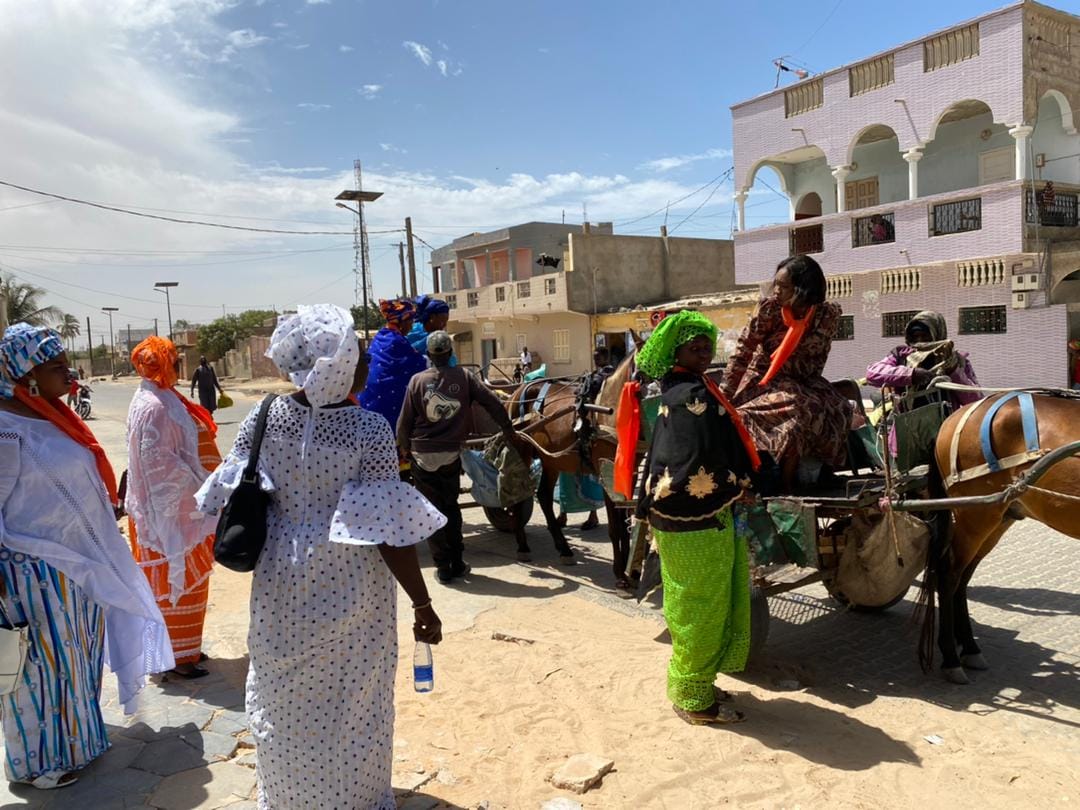 The use of horse-drawn carriages highlights the stark healthcare disparities faced by rural communities, emphasizing the urgent need for improved access to healthcare services. As we view this image, we are reminded of the strength and determination that exists in the hearts of these rural women. Their journey to the hospital symbolizes not only the physical distance they must travel but also the emotional and societal barriers they strive to overcome. It serves as a call to action, urging us to work toward creating a healthcare system that is more accessible, equitable, and respectful of the unique needs of rural communities, especially the women who rely on traditional horse carriages to bridge the gap between their homes and medical care.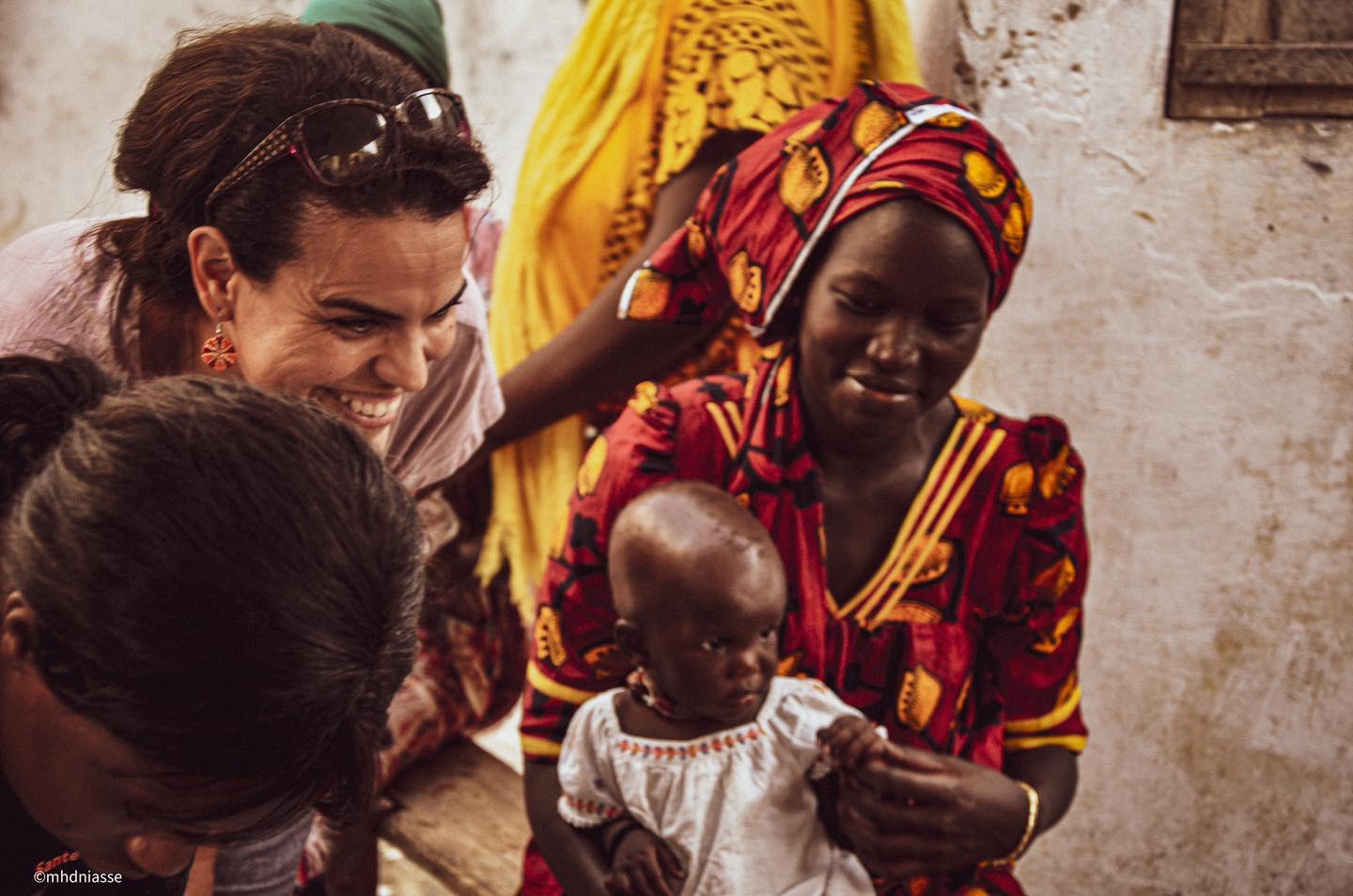 Solution
To achieve the goal of ZERO maternal deaths, Agora has set up a transportation system specially dedicated to pregnant women living in rural areas "Yaay Dem Dikk". The Yaay Dem Dikk service provides safe transport for pregnant women living in rural areas to facilitate prenatal visits, for childbirth, but also for postnatal care. Through this project, AGORA seeks to contribute to the reduction of deaths linked to pregnancy and childbirth. Thus, it targets women living in rural areas who experience enormous difficulties in accessing health structures due to the absence of motorised vehicles, lack of passable roads, and isolation.
To help pregnant women living in rural areas, support the "Yaay dem dikk" project by contributing to the purchase of a medical ambulance.