Summary
Our main goal is to help children living in orphanages find a family! To do this, we help and prepare 90 foster parents so that they take the child from the orphanage and never return it back. Additionally, we also train 250 trainers to educate foster parents.
Challenge
Today 16-20% of children are returned back by their foster families, and this is a lot, in fact, 1-2 orphanages, not to mention the fact that children who have been returned receive severe psychological trauma.
Our private orphanage "Ark" has been helping orphans since 1996. Together with colleagues from the "Child should live in a family" movement and the "Family Academy" foundation, we conducted about 40 schools for more than 700 foster parents.
Now foster parents are in a queue that stretches for a year ahead, wanting to study and take a child from an orphanage.
Solution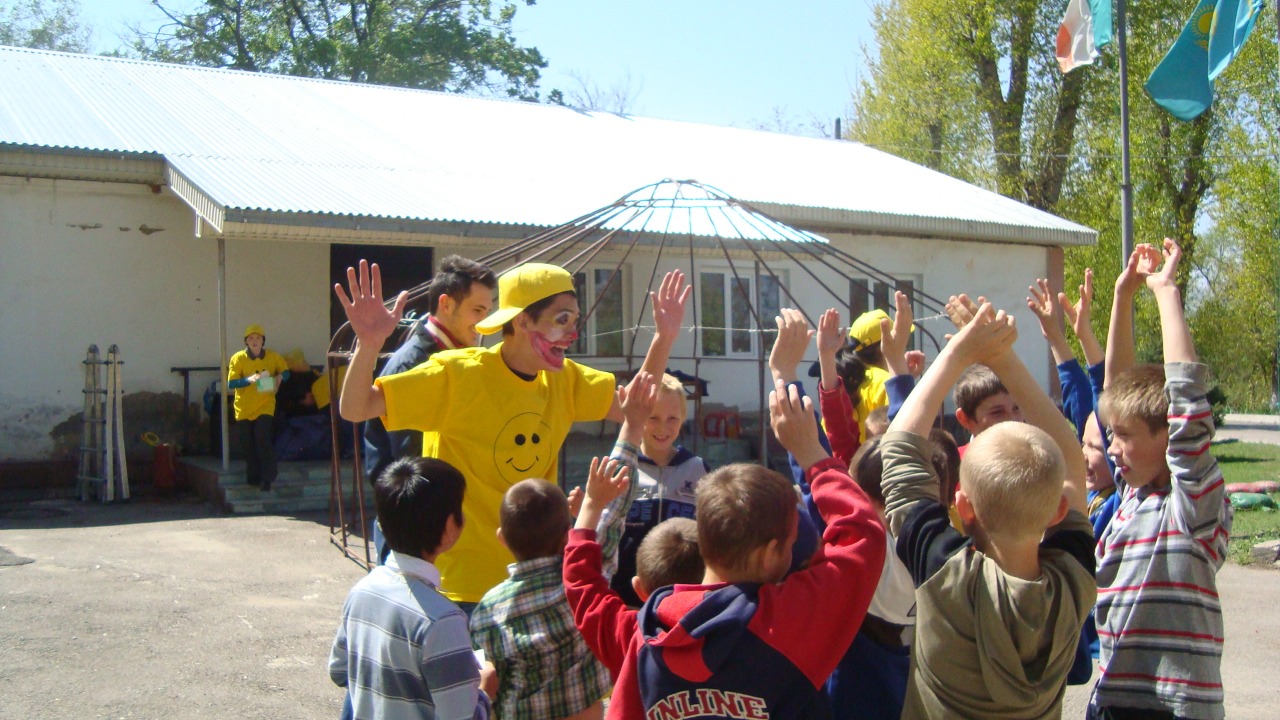 The collected money will help to bring the time of the meeting between the orphan and his new adoptive parents.
All funds raised will be used to organize courses for 90 adoptive parents as well as 250 trainers (the state does not fund such training).
Long-Term Impact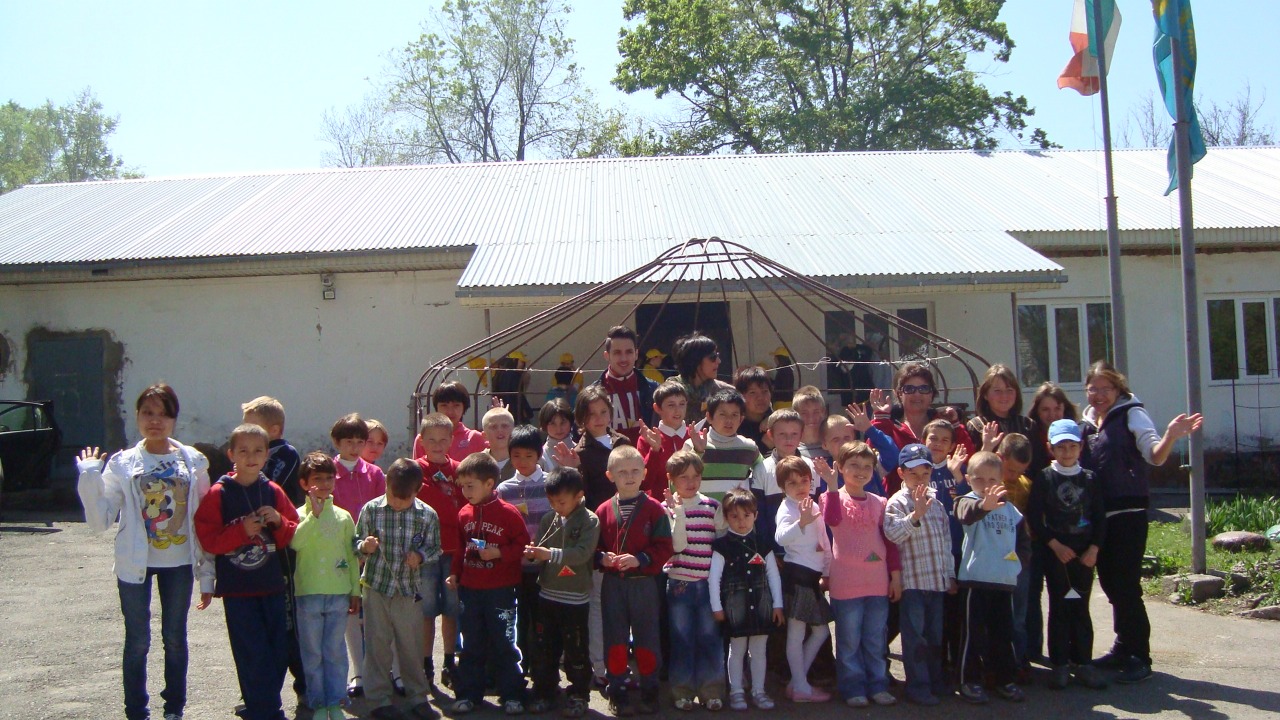 We train 250 trainers that will educate foster parents in the future. In this way, we help preventing repeated orphanhood and severe psychological trauma experienced by orphans returned to the orphanage.