Campaign Status
Ongoing Offline: The campaign is currently ongoing offline and, thus still in the process of collecting funds.
Summary
Riwaq's project aims to create safe and open spaces for children and families in rural Jerusalem.
Challenge
Qalandiya village has experienced neglect and marginalization due to geopolitical measures, leading to a severed connection with its urban center, Jerusalem, and a significant loss of access to its lands. In light of these challenges, it is crucial to create a safe environment where Palestinian children and families can gather and engage in communal activities.
Solution
The project aims to bridge disconnections by establishing safe communal spaces for children and families in Qalandiya village. With your support, we can bring surrounding communities together by creating shared spaces in Qalandiya's historic center.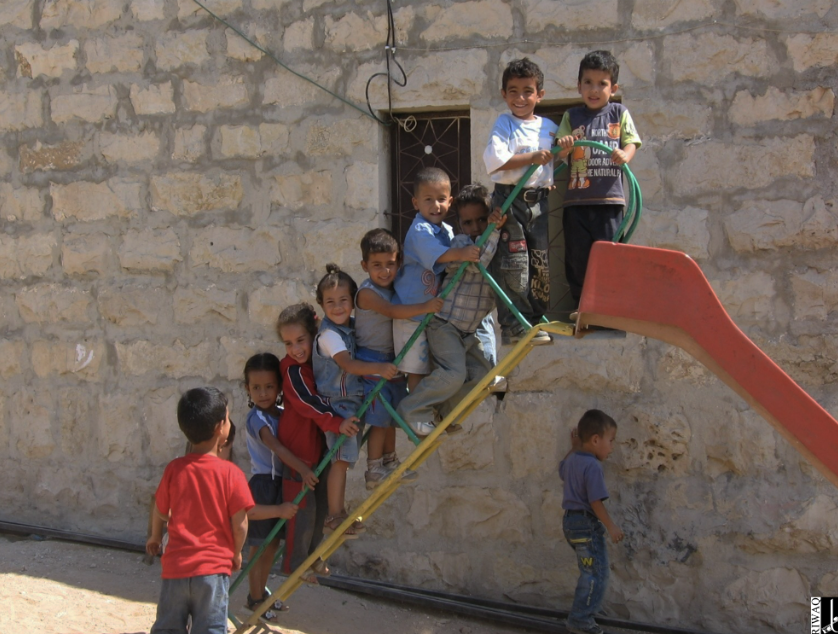 This campaign will bring hope to children and families, particularly the people of Qalandiya. Establishing safe spaces for children not only benefits them individually but also contributes to the well-being of the entire community.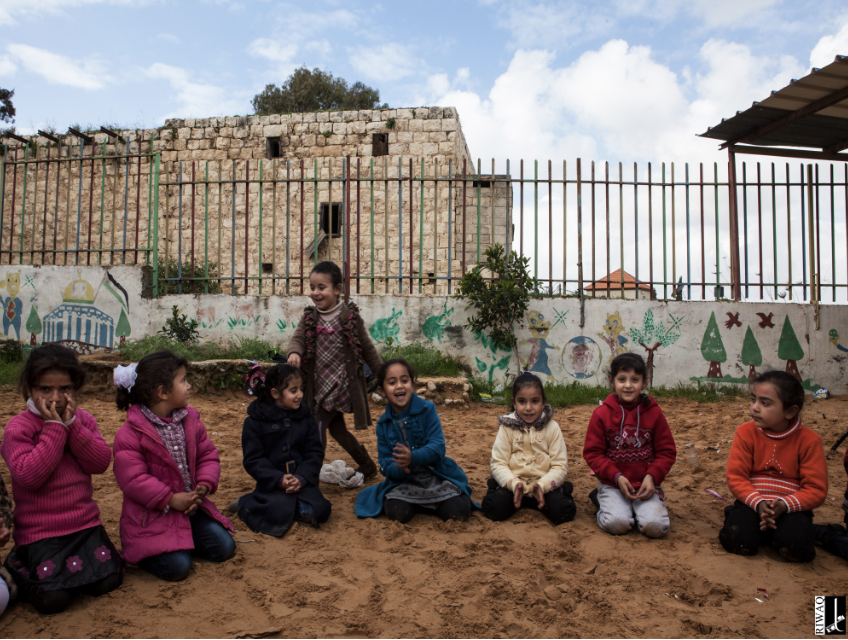 Within this broader context, our goal is to implement the restoration of communal spaces and establish playgrounds for children and families in the historic center of Qalandiya. This effort contributes to the strengthening of Jerusalem's communities, providing a safe space for children, girls, women, and individuals with disabilities to enjoy.