Campaign Status
New Campaign - Ongoing Online: The campaign has been recently launched, thus still in the process of collecting funds.
Summary
The campaign aims to establish an educational center that provides free courses to 1,000 displaced individuals.
Challenge
Did you know that since 2005, approximately 3,000 Libyan families have been experiencing internal displacement due to the demolition of their homes for development? They were relocated to areas far from the city center where there are no schools. This has resulted in many young men and women dropping out of education, and some children remaining illiterate to this day. This is a significant issue because education is a powerful force that can change the world, break down barriers, and open doors.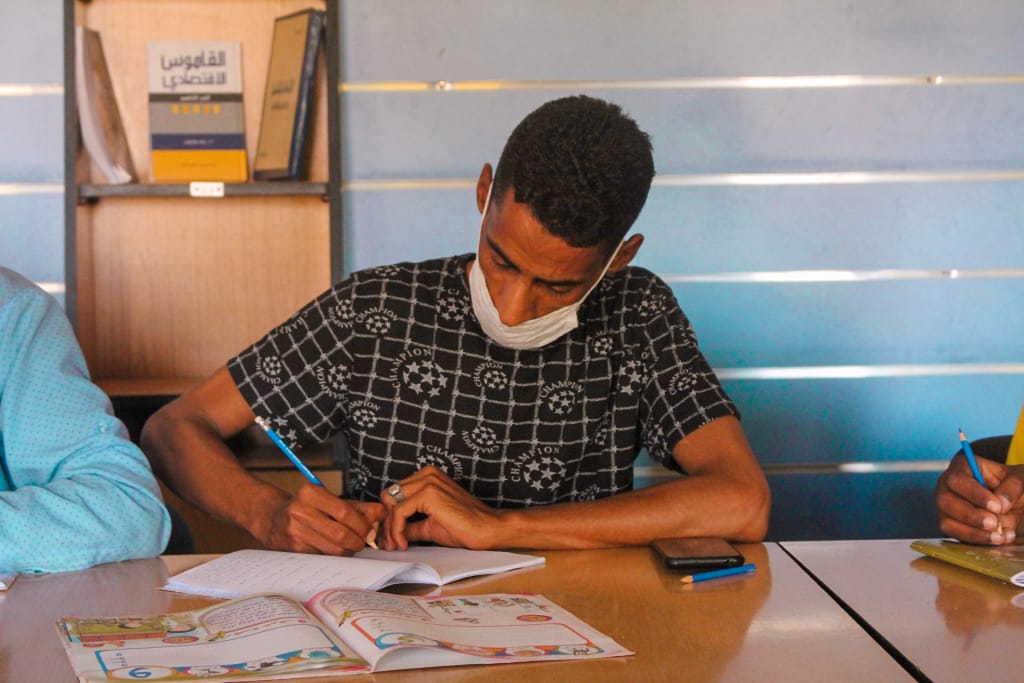 Solution
In the initial phase of our project, we aim to establish an educational center in a neighborhood where we will offer continuing education and training courses for groups deprived of education. Our goal is to enable approximately 1,000 people annually to access education, tailored to their various needs and educational levels. While we have a building available for the center, it requires maintenance and equipment to ensure the sustainability of the courses.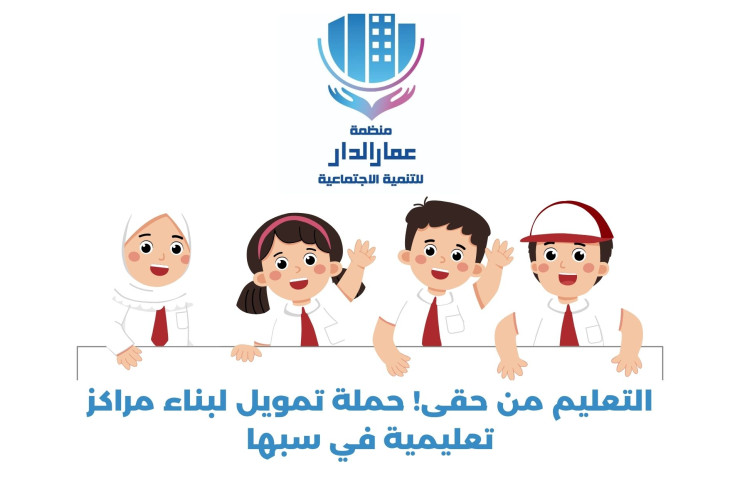 We will categorize the beneficiaries based on their educational requirements and levels, and provide them with various educational and training programs adhering to specific educational standards. Through this, we hope to provide educational opportunities for disadvantaged groups, empowering them to achieve their goals and develop their skills for a better future.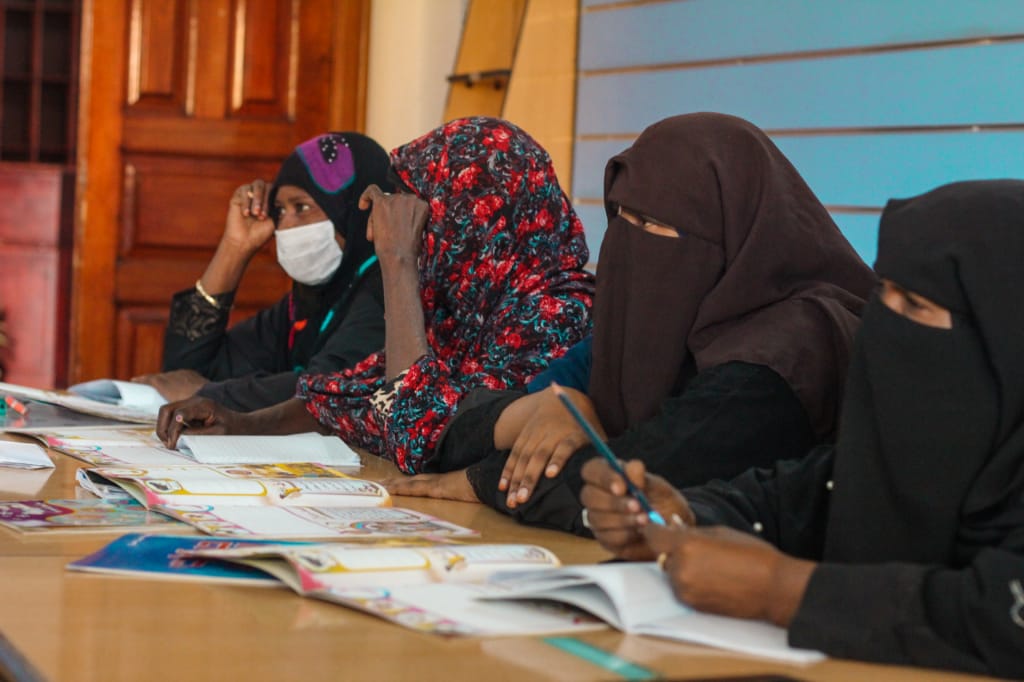 Long-Term Impact:
The campaign represents a genuine opportunity to transform the lives of children, youth, and women who have been deprived of education. Education is a fundamental right that plays a pivotal role in enhancing social, economic, and cultural well-being. By offering education, these individuals will have the capacity to contribute to economic development, foster equality and empowerment, and reduce crime rates and social violence. Moreover, they will be able to pursue their personal aspirations, refine their skills, and actively participate in building a brighter future for themselves and their community.