Summary
The Palestinian Circus School (PCS) is a non-profit, non-governmental organization, which was established in 2006 and is registered with the Palestinian Authority since February 2007.
The crowdfunding campaign aims to provide scholarship for 52 students coming from less privileged areas to receive training in circus education that develops their cognitive, social, artistic and physical skills.
Challenge
Children and youth in State of Palestine comprise over 50% of the Palestinian Population. The ones who come from less privileged areas have limited access to non-formal learning opportunities mainly because of their inability to cover the cost of such activities.
Solution
Every year, more than 50% of our 300 students apply for a full or partial scholarships to participate in activities organized by The Palestinian Circus School (PCS).
Since our school welcomes all children and youth despite their religious, social and economic backgrounds, and because we believe in the importance of non-formal activities in achieving personal development skills by elevating children's self-esteem, trust in others, social skills and creativity, we have developed a scholarship system.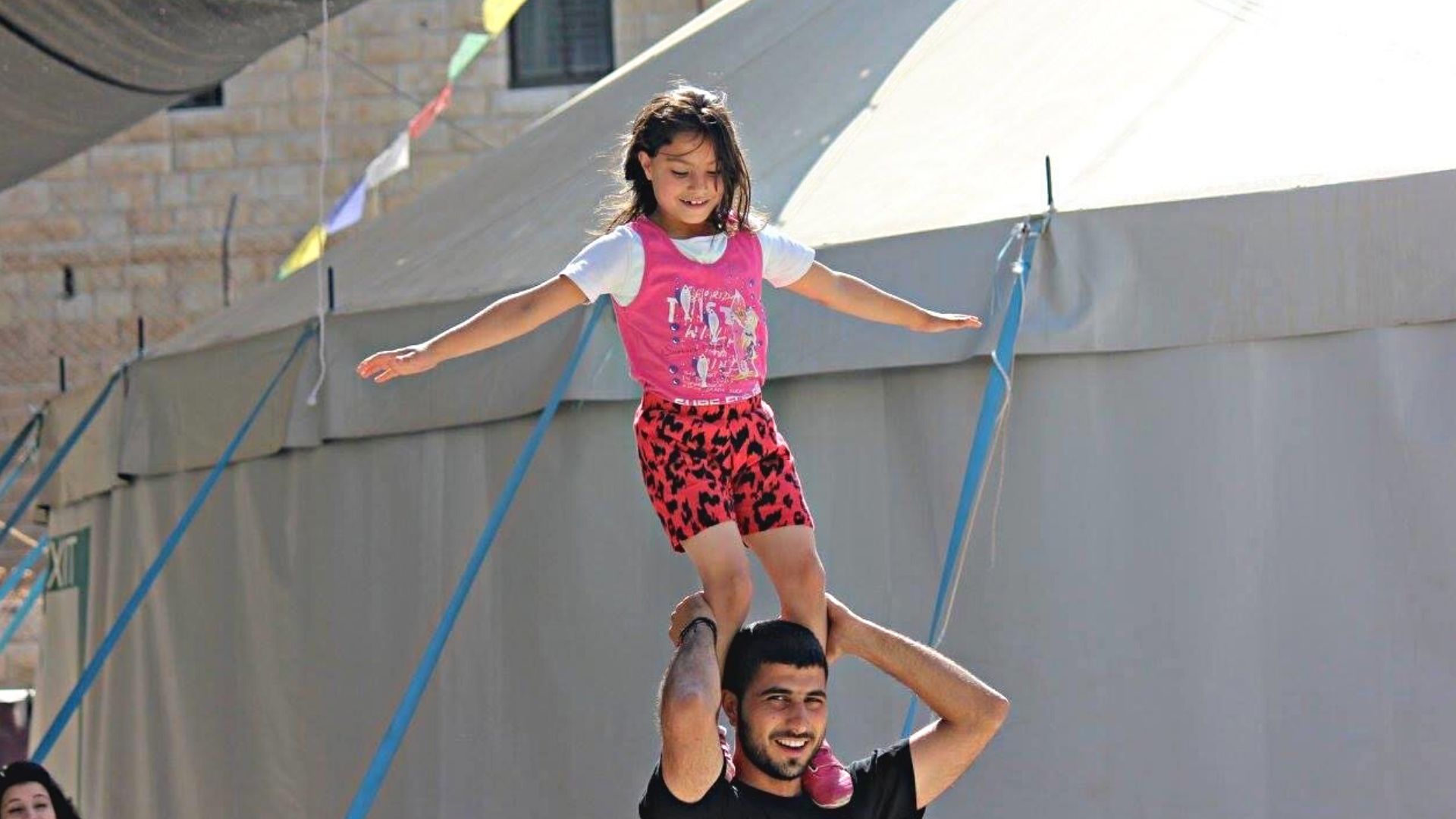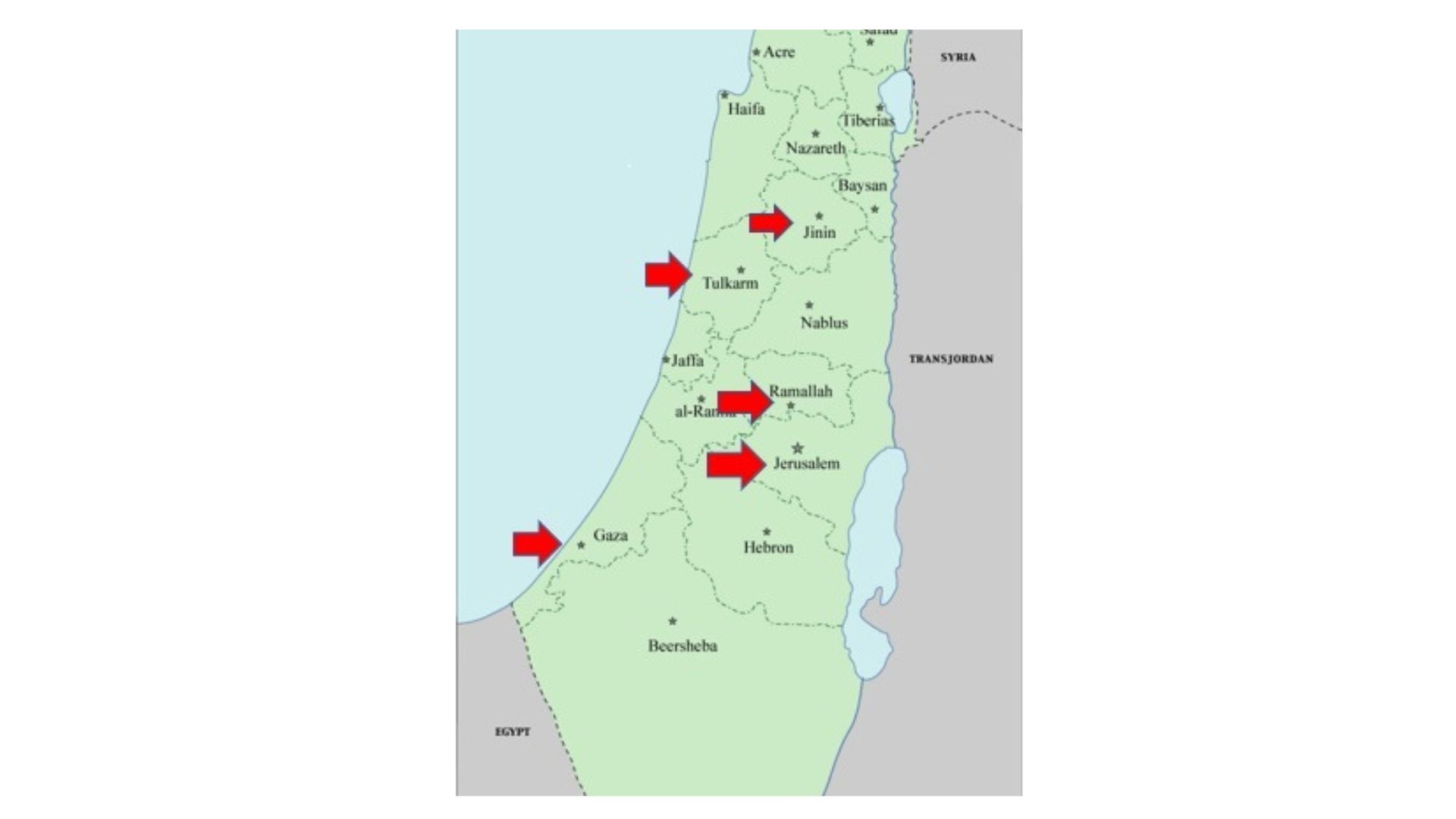 "By turning you upside down, we teach you to stand on your own two feet. By dropping objects we teach you to catch them. By having you walk all over someone, we teach you to take care of them. By having you clown around, we teach you to take yourself seriously." - Bob Sugarman, Circus Writer
After years of work and witnessing the improvement of the social, physical and technical abilities of our students, we want to continue offering meaningful activities to Palestinian children and youth. We want to become a role model for social cohesion, inclusion and justice. The scholarship system will offer children and youth equal opportunities that allows them to enjoy the magic of the circus.
"I got introduced to the circus school through a circus performance for French artists. I was fascinated by the show and I wanted to learn more about circus. That's when I decided to join classes offered by the circus school. The circus is a place full of joy and happiness. Through the school, I was introduced to special trainers and students who became close friends of mine. I remember my first day at the school, stepping inside the circus tent, I felt excited, yet a bit scared of this new experience .. new world. On my first day, I got introduced to the trapeze and I wanted to learn more about it. Now after 4 years, it became my favourite specialty. The circus school taught me a lot about being social, it taught me to keep trying and not to lose hope. It also taught me that joy and happiness are found in simple things in life." - A testimony from one of our students
Long-Term Impact
By teaching, creating, performing and programming circus arts, the Palestinian Circus School strengthens the creative, social and physical potential of Palestinians, seeking to engage and empower them to become constructive actors in society and raises local and international awareness about the Palestinian potential and its different challenges.