Campaign Status
Campaign Completed: The campaign has achieved successful funding, raising $8,063 via LaunchGood crowdfunding platform.
Summary
The campaign aims to provide olive trees and support farmers in the West Bank.
Challenge
The identified farmers, consisting of 40 small-scale farmers with large family sizes (more than 6 members) and individuals with disabilities, lack a continuous and stable income. Despite owning their lands, these farmers face financial challenges and have not received support from other agricultural organizations. Their dependency on farming as the primary source of income for their families highlights the need for sustainable assistance and support.
Solution
The campaign aims to plant 400 olive trees and support 40 farmers in the West Bank. Your contribution covers the cost of planting and maintaining one olive tree per year, with the tree named after you as a symbol and literary property. Sponsoring an olive tree not only supports the farmers but also aligns with the philosophy of returning to the land as a vital component of the real national economy.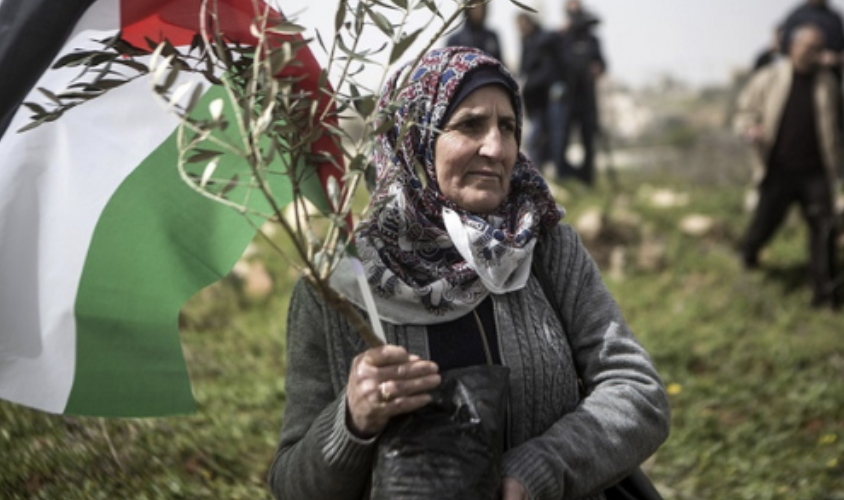 To sustain the olive guarantee approach, an agreement will be made with the benefiting farmers to allocate 5-10% of the annual olive tree production for sponsoring new olive trees or supporting orphans.