Summary
Providing courses and materials about safe childbirth for 50 people, providing a masterclass about pregnancy for 50 people. Help a webinar for pregnancy for 100 people.
Challenge
Meet Sabira. She is just a super person and does what the Ministry of Health is not even capable of, she works in the private foundation "Sattі Erkemai". This fund deals with pregn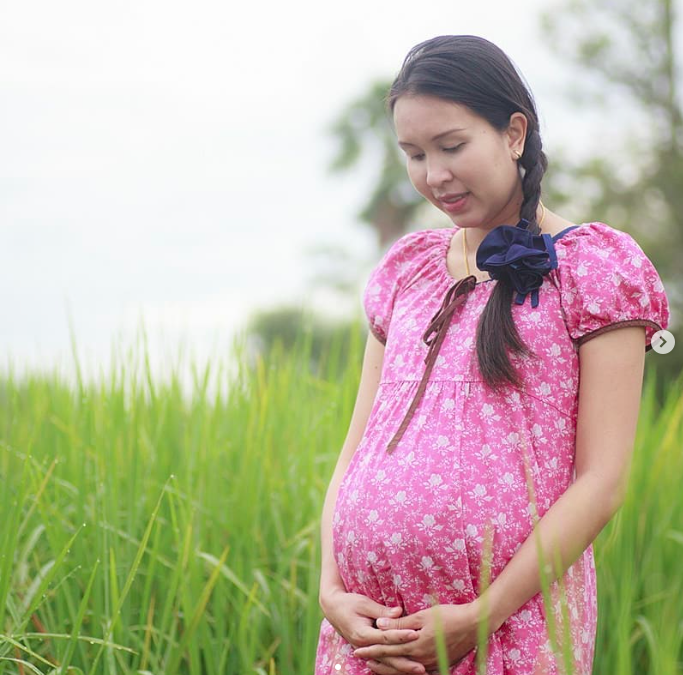 ant women in Kazakhstan.
Sabira won a grant for the development of this area from NAO Nazarbayev University. That is, she offered to make video lessons and master classes for Kazakh-speaking women. The project turned out to be successful, and is actively used in maternity hospitals and clinics in Nur-Sultan and Shymkent.
There are even some statistics. For 6 years of work, complications in childbirth in women and babies decreased by 3 times. That's what knowledge and willingness means! When a woman is ready for childbirth, she will do everything right.
Sabira said it all started with one disturbing Instagram post. A pregnant woman from Zhezkazgan asked for help, she reported that she had already lost her first child during childbirth. She couldn't push and the baby died in the womb. Now the expectant mother is again in a position and is very worried about the outcome. She asked for help, because she could not take night courses in the Kazakh language. She was invited to the capital, a Kazakh-speaking specialist was hired for her, and a course was given on childbirth.
Soon the woman gave birth easily and without hindrance. Mommy and baby are doing great! Real happiness!
Solution
To cover all Pregnant Women in Kazakhstan, Sabira came up with the idea to make a mobile application for future women in labor "All about childbirth" in Kazakh and Russian. In the application, expectant mothers will be able to receive qualified expert assistance from specialists. The functionality of the application is very simple, and at the same time so useful and practical. For future women in labor, a pregnancy calendar is provided, which shows the development of the baby by weeks, video instructions on maintaining a healthy lifestyle for the expectant mother. Examples of physical activity, childbirth preparation programs, virtual prenatal consultation, and appointment with a doctor.
Long-Term Impact
Empowered 200 women about pregnancy and safe child-birth and will continue empower even more women!