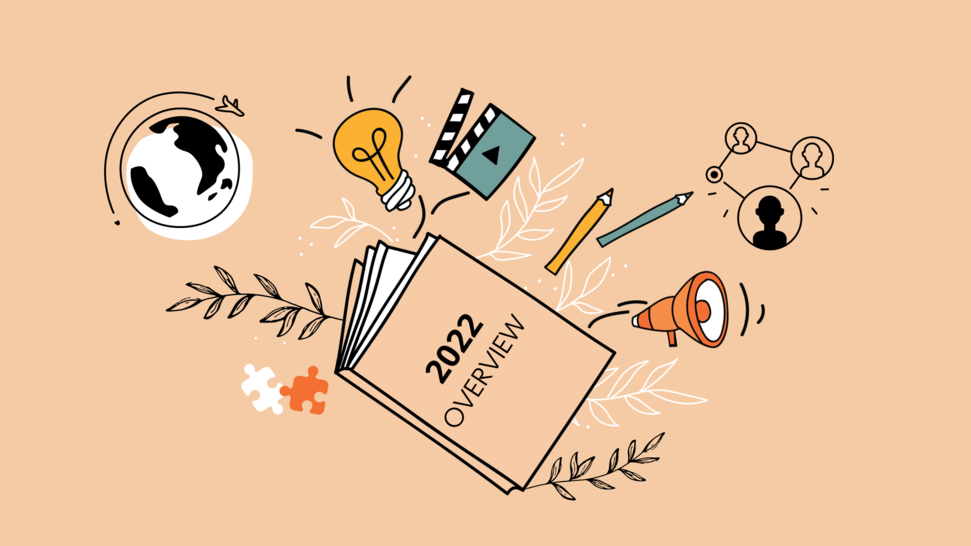 The end of the year has arrived yet again! Looking back, 2022 has been an incredibly eventful year for us here at Tadamon. From equipping civil society organizations (CSOs) from various countries with crowdfunding skills and documenting their inspiring success stories to accelerating innovation for change – we had a busy year! Here is a glimpse of all that we did in 2022.
The Tadamon community continues to expand
Our Tadamon community is flourishing! 33 OIC member countries have now endorsed us; we have gained 32 development partners and engaged 19 crowdfunding platforms; and are proud to have around 2751 CSOs already signed up to the Tadamon platform!
Tadamon Crowdfunding Academy travels to new countries
The Tadamon Crowdfunding Academy is a capacity-building program that empowers and builds the capacities of organizations with the knowledge and skills to prepare and run a successful crowdfunding campaign. By now, we completed the Tadamon Crowdfunding Academy in 13 countries: Burkina Faso, Comoros, Indonesia, Iraq, Kazakhstan, Lebanon, Morocco, Niger, Pakistan, Senegal, Somalia, State of Palestine, and Tunisia.
302 CSOs from these countries have been equipped with crowdfunding skills and have received their completion certificates!
Our 14th Academy is about to start in Jordan. We are eagerly waiting to work with new CSOs to help them launch their crowdfunding campaigns in 2023.
Also, calls for project proposals are now open in Sudan and Yemen! We can't wait to meet and work with the incredible CSOs from these countries next year.
Improving lives through crowdfunding campaigns
After supporting CSOs to get their crowdfunding campaigns off the ground, we also showcase their campaigns on our website. Currently, 60 campaigns are aggregated on the Tadamon platform and more than $1,270,000 USD has been successfully mobilized via crowdfunding, contributing to $1,730,000 worth of the total value of projects from fully funded campaigns.
Showcasing inspirational success stories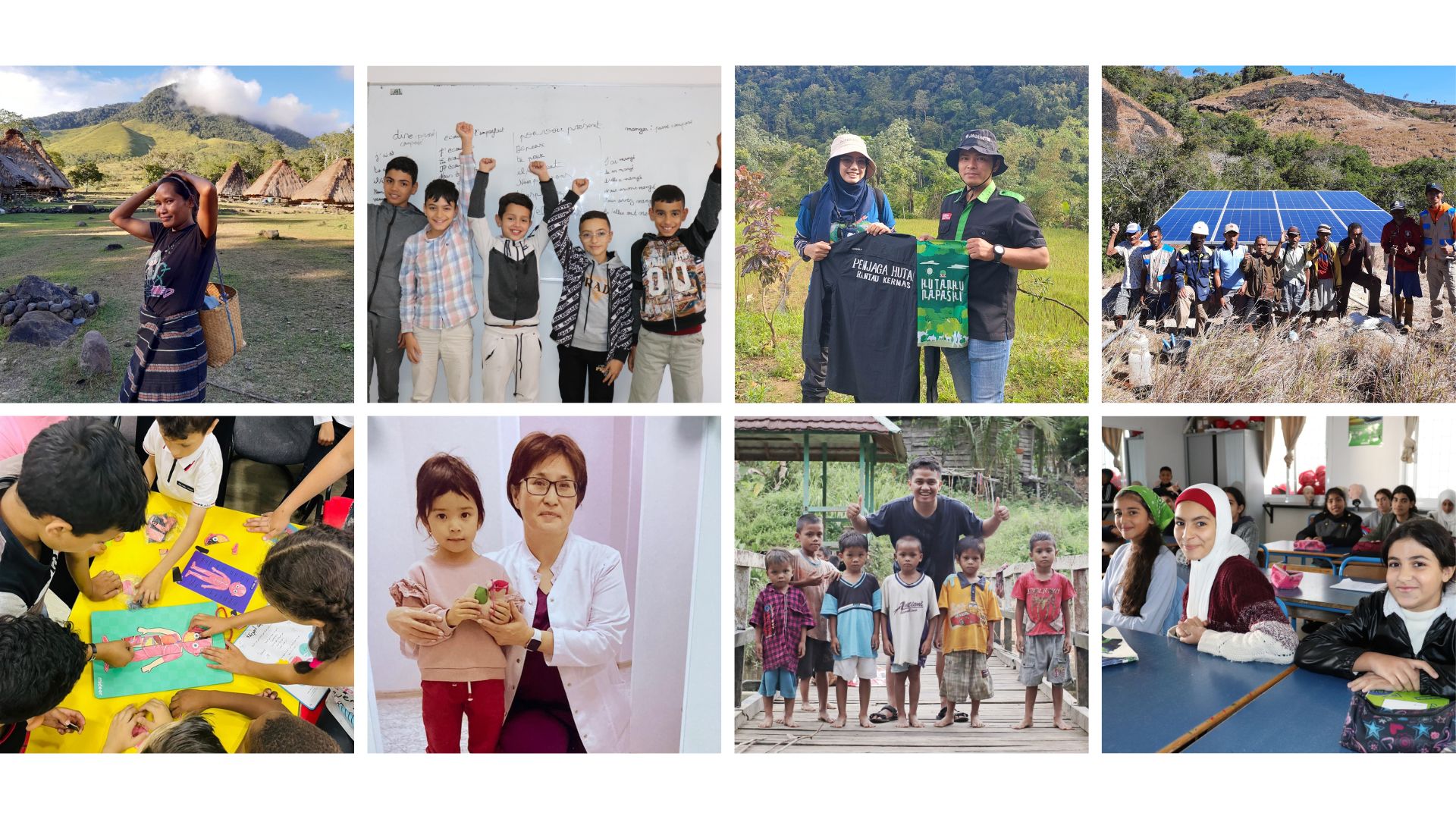 We got in touch with some of the nonprofits that ran successful crowdfunding campaigns following their participation in one of our academies! Explore their touching stories:
Accelerating innovation for change
This year, we successfully organized the first edition of the Tadamon Accelerator, organized by the Islamic Development Bank, the Islamic Solidarity Fund for Development and the United Nations Development Programme. The Tadamon Accelerator consisted of a 14-week learning journey, full of collaboration and co-creation. It was conducted entirely online, and each participant had tailored 1-on-1 mentorship sessions.
Through the Tadamon Accelerator, participating CSOs worked to further develop their innovative solutions and amplify their impact! Out of the 50 CSOs, 25 organizations will win a grant prize to support their innovative projects. Our pitching event took place this week. Stay tuned for the grant distribution results, which will be announced in early 2023! In the meantime, explore their inspiring profiles and take a look at their work here.
Tadamon Talks
Tadamon Talks is a webinar series, designed as a tool for community engagement. This year, we organized seven Tadamon Talks, which explored a wide range of topics for civil society empowerment – from storytelling for crowdfunding and digital transformation to the major crowdfunding trends in Africa. Watch our talks on our YouTube channel and if you are more of a reader, you can always read about these sessions through our blog posts that you can find here!
We can't wait to welcome the new year and soar to new heights together. We wish you all a wonderful journey through 2023!