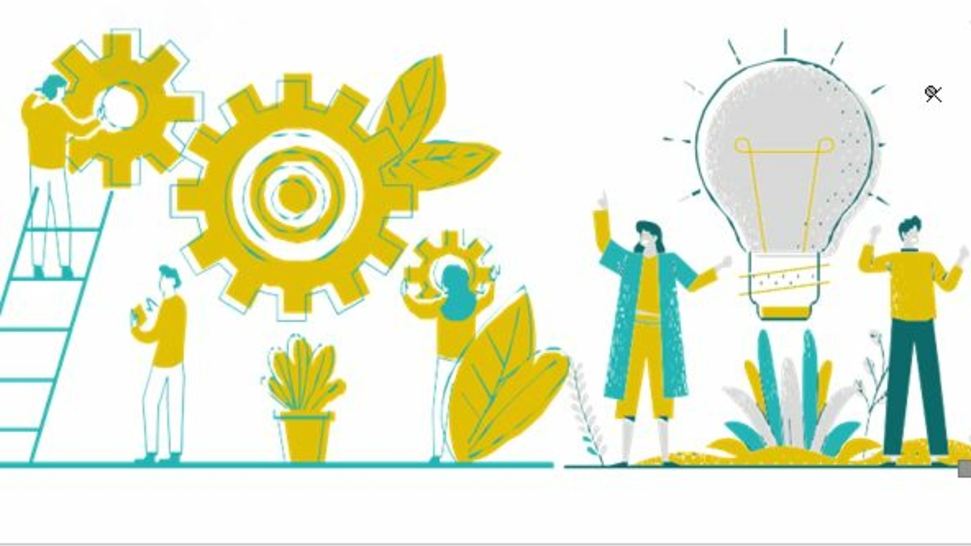 The Islamic Development Bank and Microsoft Philanthropies cordially invite you to attend
the Youth Development Webinar Program 2021 "Skilling Youth for Success Post COVID-19"
DATE: JUNE 20-24, 2021
TIME:12:00PM (KSA TIME)
PLACE: ONLINE MS TEAMS
COVID- 19 has created a global economic crisis, forcing tens of millions of people around the world out of work. Youth have experienced the worst of the pandemic' s socio- economic impacts. Due to school closures, lockdowns, and work from home, the pace of digital transformation has accelerated. There is a need for youth to learn new technical and soft skills to rejoin the workforce. The series of Webinars organized by the Is DB and Microsoft aims to support youth through skills development for in- demand roles in the digital post- COVID- 19 economy.
P r o g r a m :
Day 1 ( June 20): How to Land a Job Post COVID- 19
Day 2 ( June 21 ): Critical Soft Skills
Day 3 - 4 ( June 22 - 23 ): Digital Technology Skills as Critical Employability Skill
Day 5 ( June 24 ): Self- Employment
*A certificate will be provided for attendees.