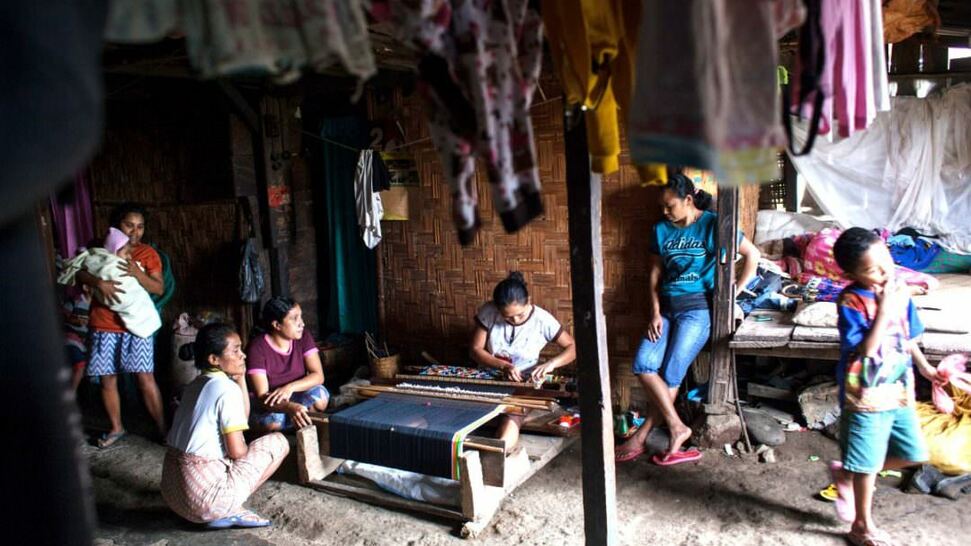 In Indonesia UNDP has partnered with BAZNAS – the national Zakat collection body – to apply Zakat funds, for the first time ever, towards local SDG projects, beginning with renewable energy projects in underserved communities.
UNDP Indonesia is also working with Badan Wakaf Indonesia, the national Waqf board, to collaborate on SDGs and develop a digital platform for Waqf contributions.
UNDP is also working with the Indonesian Ministry of Finance to support their first $1.25bn sovereign green sukuk (bond). This sukuk, which is oversubscribed, shows the vital potential to leverage Islamic Finance partnerships for green investments. To learn more about the Indonesian green sukuk and what services UNDP is providing to support the project, please refer to the following case study: "Green Bond/Sukuk service lines".
In Turkey, we are exploring new ways to blend Islamic finance with crowdfunding through Blockchain technology.
In 2017, UNDP and the Islamic Development Bank (IsDB) launched a joint report I for Impact: Blending Islamic Finance and Impact Investing for the Global Goals, a key step forward in conceptualizing Islamic finance-based impact investing, and building an ecosystem in support of this idea.
UNDP and IsDB also launched the Global Islamic Finance and Impact Investing Platform (GIFIIP), which promotes market-based solutions to sustainable development challenges, with the aim of positioning Islamic finance and impact investing as leading enablers of global SDG implementation through private sector engagement.