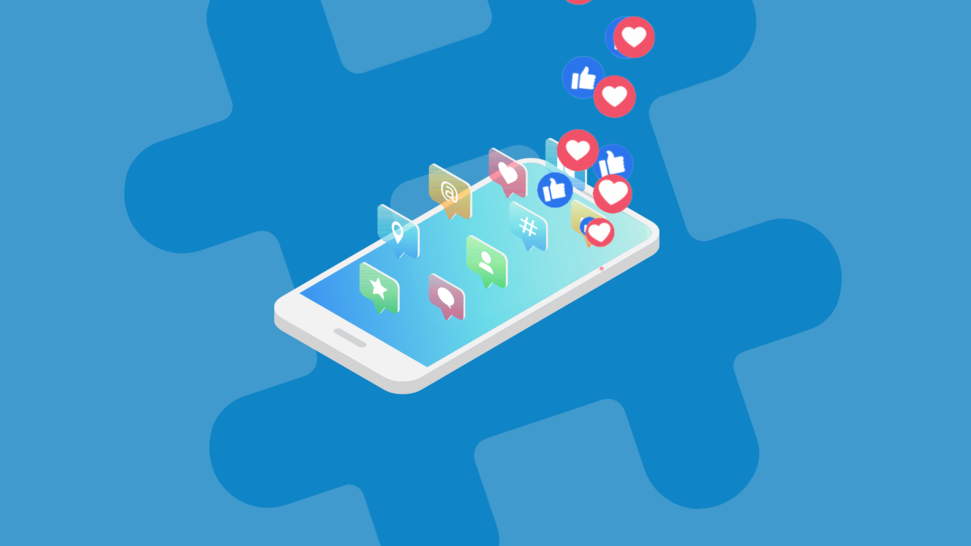 Tadamon Talks #03 is all about social media for beginners. The session will provide an introduction to social media strategies, with the aim of helping you create and implement your own. We'll give you a step-by-step guide to creating engaging social media content, as well as evaluating the success of your campaigns.
When: November 17, 10 CET
Duration: 60 min
Location: Zoom Webinar
Link to the call: https://undp.zoom.us/webinar/register/WN_96X9nQ9sSa6LQ8qEWwPkRQ
Interpretation provided: Russian, Arabic
Learning objectives:
- Understand what a social media strategy is, and why it's important
- Understand how to create a social media strategy
- Understand how to evaluate the success of your strategy and content
The session will be led by Lightful, a tech-for-good company (and a registered B Corp) with a mission to change the world through the power of technology. They work with charities, purpose-led enterprises and those tackling the world's biggest challenges, to multiply their impact through digital.
----------
Tadamon Talks is a webinar series that explores alternative finance for CSO empowerment. The series is a space for exchanging insights/learnings on crowdfunding and other topics, promoting good practices in CSO capacity-building, and connecting with prominent alternative finance experts/crowdfunding platform leaders.
Attendees: CSOs
Format: Zoom Online Webinar
AGENDA:
2-3 min - Opening and welcoming remarks
Svetla Baeva, Communications lead, UNDP IRH
35-40 min - Social Media 101
Pumulo Banda, Relationship Manager – Team Lead, Lightful

Roisin McGovern, Digital Fundraising Coach, Lightful
15 min - Q&A