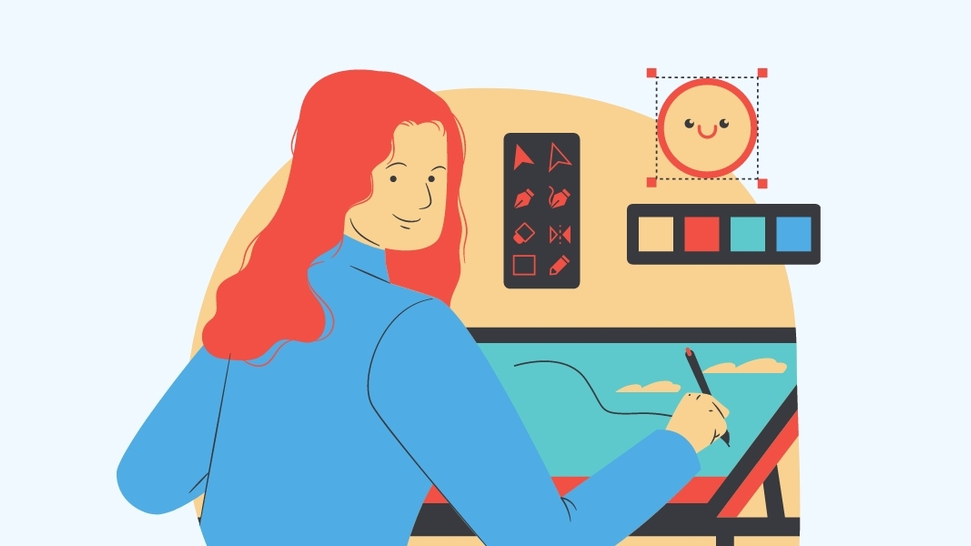 Tadamon has launched Tadamon Masterclasses to support CSOs in their crowdfunding efforts. They are short interactive courses, led by our crowdfunding experts, that will help you improve your skills on topics such as visual storytelling, media, video creation and more.
Our first Masterclass is about visual communications. It is a three-hour practical course where you will learn how to apply the basic principles of graphic design to your crowdfunding campaign visuals. Creating compelling visuals for your campaign is of crucial importance to engage your community and trigger action.
We will guide you through the steps needed to have a better understanding of how visuals can be a powerful tool in reaching your crowdfunding goals.
The course will cover what online tools to use (Figma, Canva, etc.) to create powerful crowdfunding visuals that will stand out across all your channels. We will dive into visual strategies, basic design tips & tricks, what not to do & what to avoid. You will also get to apply your newly acquired skills in a series of interactive exercises during the course.
To participate in the Masterclass, fill out this form and let us know about your crowdfunding idea/project, so we can better adapt the program to your visual needs.
-----------------
The course has 15 available slots for participants, but we plan to organize additional Masterclasses, so stay tuned! Deadline for applying is September 29, 2021. The masterclass is scheduled for: October 7, 2021 at 10:00 AM CET, 11:00 AM in Beirut and Jeddah,14:00 PM in Nur-Sultan, 15:00 PM in Jakarta.