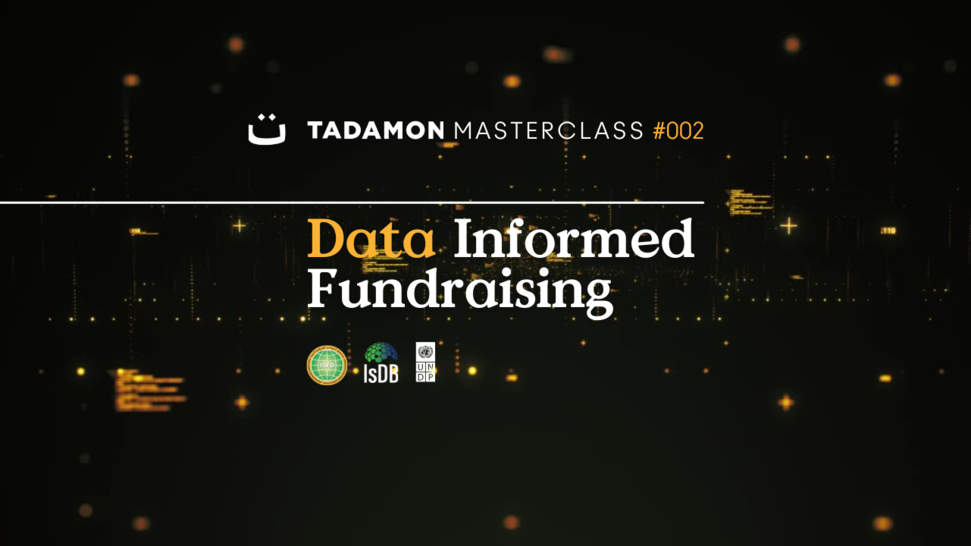 Gathering and analyzing data can sometimes feel like an intimidating, time-consuming task. Especially when you don't have a team of data analysts at your disposal! It is, however, a crucial part of creating a successful fundraising strategy. This workshop will help you overcome some of your fears or misconceptions around collecting and analyzing data. We'll help you understand how you can collect simple, but meaningful data that will help you shape your future fundraising strategies.
When: November 17, 13 CET
Duration: 2 hours
Link to the registration:https://undp.zoom.us/j/82896082537
Learning objectives:
- Understand what data-informed fundraising is
- Understand what data you should be collecting
- Understand how to collect data
- Understand how to use data to help improve your fundraising efforts
The session will be led by Lightful, a tech-for-good company (and a registered B Corp) with a mission to change the world through the power of technology. They work with charities, purpose-led enterprises and those tackling the world's biggest challenges, to multiply their impact through digital.
----------
Tadamon Talks is a webinar series that explores alternative finance for CSO empowerment. The series is a space for exchanging insights/learnings on crowdfunding and other topics, promoting good practices in CSO capacity-building, and connecting with prominent alternative finance experts/crowdfunding platform leaders
AGENDA:
2-3 min - Opening and welcoming remarks
Svetla Baeva, Communications lead, UNDP IRH
35-40 min - Data-Informed Fundraising
Pumulo Banda, Relationship Manager – Team Lead, Lightful

Roisin McGovern, Digital Fundraising Coach, Lightful
15 min - Q&A