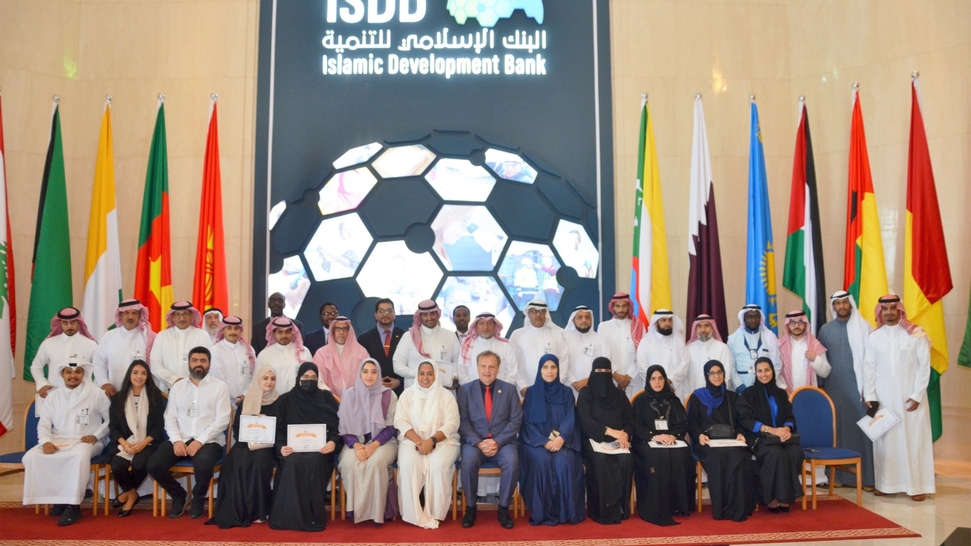 The Tadamon Crowdfunding Academy's training program in KSA was launched last week with 36 participants from 16 selected civil society organizations (CSOs):
AlBir Society
Ayash Development Association
Zulfi infantry Association
Trees and Park Preservation Association
Onaizah Association for Development and Human Services
Al Bayda Association for Development
EBSAR Foundation
Environment Association in Medina
Oyoon Jeddah Association
Ghada Environmental Association
Azm Association for Recovery from Addiction in Najran
Awon Tech Charitable Society
Kaynona
Alfaisaliya women's welfare society
Charity Warehouse Association in Sharurah
Village Development Charity Association
During 3 days of training in Jeddah, we've explored essential topics such as effective advocacy, fundraising strategies, community engagement, and effective communication all aimed at empowering civil society organizations to use crowdfunding, an innovative and alternative tool for fundraising. CSOs dived into passionate discussions, shared experiences, and connections that will undoubtedly pave the way for future collaborations.
"We have previous experience on the topic however we greatly benefit from the new information provided in the training. Additionally, we benefited a great deal from the other participating CSOs, we developed our own ideas and concepts through their experiences."- said Dr. Zuhair Maimani, Executive Director for Oyoun Jeddah Organization.
The 16 civil society organizations were selected following a comprehensive evaluation and screening of their ideas and the potential to bring about positive change in their communities.
The ideas developed by the CSOs aim to introduce projects and initiatives that respond to the needs and challenges of communities with a focus on mainly environmental conservation and sustainable practices, capacity building and skills development, empowerment of women, and drug addiction prevention and rehabilitation.
"I came to this training with an idea of what crowdfunding is and I am leaving the training with a whole new idea and approach towards it." - said Dr. Mohamed Ali Sango from Awon Tech Charitable Society
After the training, selected CSOs will develop their crowdfunding campaign by working together with Tadamon crowdfunding and communication experts. Upon successfully completing the CFA training program, all participants will be able to launch their own crowdfunding campaigns on local or international crowdfunding platforms.
Tadamon Crowdfunding Academy is funded by the Islamic Solidarity Fund for Development (ISFD), managed by the Islamic Development Bank (IsDB), and implemented by the United Nations Development Programme (UNDP).
Looking forward to seeing these organizations develop their crowdfunding campaigns.
For more information reach out at team@tadamon.community or https://www.facebook.com/tadamon.community