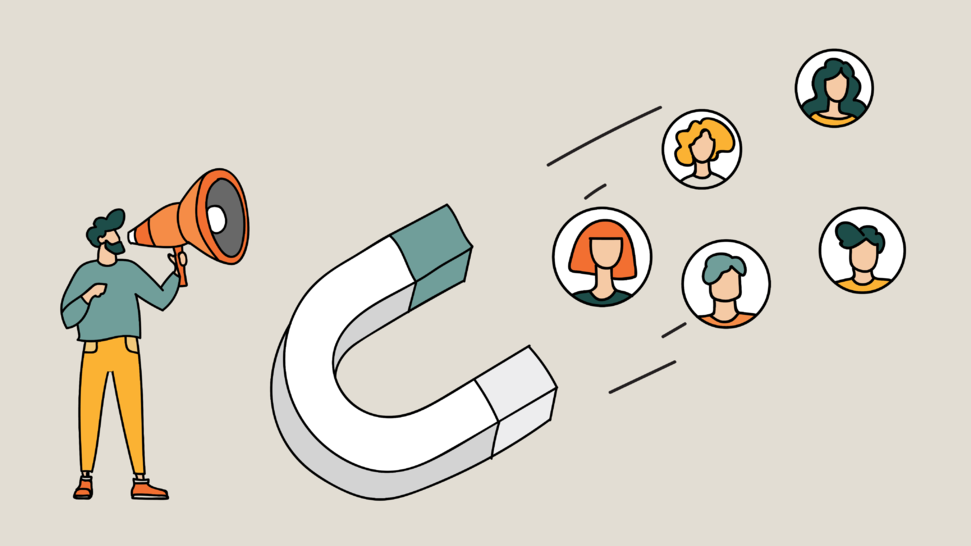 The Tadamon Crowdfunding Academy's open call for proposals is now closed.
We received over 230 applications from civil society organizations (CSOs) from Morocco, Lebanon, Indonesia, and Kazakhstan.
The Academy is part of the IsDB - ISFD NGO Empowerment for Poverty Reduction Program.
In the next two weeks, Tadamon's jury will convene to appraise all submissions and select, based on the program criteria CFA, those with the highest chance of a successful campaign and impact. After the selection process, all applicants will be notified by the 15th of March on the results of the applications.
Twenty CSOs will be selected to develop a crowdfunding campaign through e-learning tools and offline training, using specifically crafted educational materials and presentations, work assignments, and guidance from leading crowdfunding experts. Also, selected CSOs will promote their crowdfunding campaigns on TADAMON where they can gain enormous support of alternative finance to grow their ideas into something meaningful and sustainable. They will also have access to the IsDB-ISFD grant in line with the Bank's criteria and compliance as well as additional support provided by UNDP and Tadamon partners.
The program is tailored to fit the needs of CSOs and improve their skills so that they can successfully utilize alternative sources of funding. Designed to be fun and engaging, the modules cover the key elements of designing a crowdfunding project – from building a campaign and communications strategy to learning how to set financial goals, storytelling, and preparing visuals and videos. The program brings together national and global experts in crowdfunding, media/PR relations, social media copywriting, design and so much more.
After announcing the successful applicants, the next round of the call for project proposals will open for CSOs in Somalia, Turkey, and Tunisia! Stay tuned for more information on https://tadamon.community/
About the Tadamon Crowdfunding Academy:
The Crowdfunding Academy is organized by Tadamon, a platform for civil society development in 57 OIC (Organization of Islamic Cooperation) member countries and provides visibility, funding, capacity building, and knowledge. It is part of the IsDB - ISFD NGO Empowerment for Poverty Reduction Program, which is sponsored by the Islamic Solidarity Fund for Development (ISFD), managed by the Islamic Development Bank (IsDB), and implemented by United Nations Development Programme (UNDP) and other strategic partners. The mission of the program is to provide visibility to CSOs`projects and activities, support them to have better access to alternative finance, and connect them to potential partners and supporters.