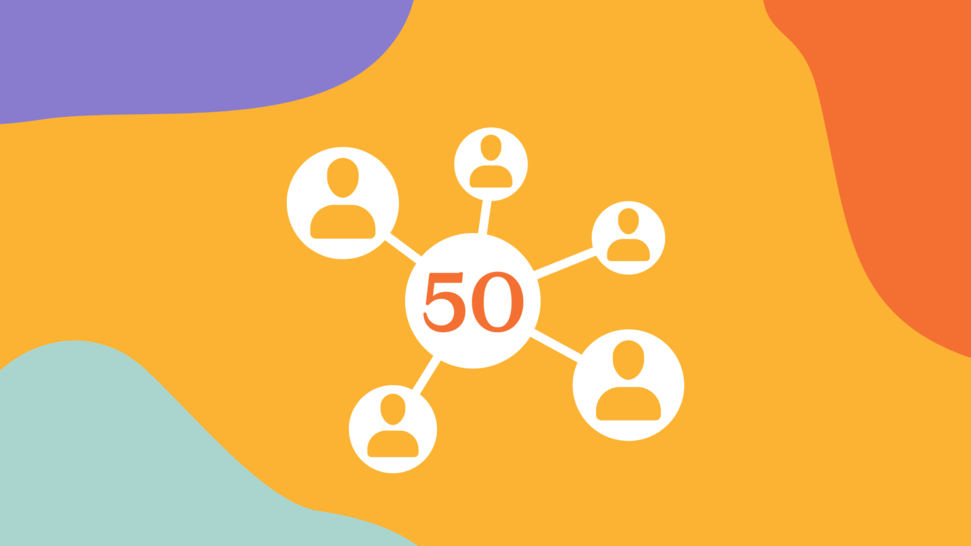 Tadamon, a community platform for civil society organizations empowerment has recently announced, 50 civil society organizations (CSOs) will join the Tadamon Accelerator open call, a social impact acceleration project financed by The Islamic Development Bank (IsDB), The Islamic Solidarity Fund for Development (ISFD) and implemented by UNDP. The Tadamon Accelerator open call focuses on strengthening emergency and resilient-led responses. The selected changemakers will join a 14-week intensive online program to explore and implement innovative social impact solutions in three key thematic areas: emergency medical response education in emergency, and building community resilience.
The 50 selected CSOs were selected from nearly 350 applications from 28 OIC member countries after compliance verifications by the UNDP and based on their potential to impact their communities. The organizations are on a mission to transform the lives of millions of people and their communities – from advancing remote digital health solutions and revolutionizing maternal healthcare through an app to using gamification to enhance children's learning skills and repurposing agricultural spaces.
The Tadamon Accelerator open call is part of an overall emergency program launched in 2020 by the Islamic Development Bank and the Islamic Solidarity Fund for Development, titled "Tadamon CSO's Pandemic Response Accelerator Program". The program is funded by a seed contribution of IsDB, ISFD and is currently implemented by key strategic financial and technical partners including UNDP, Spark, IFRC, ICRC, Plan International, Light for the World.
The full list of Tadamon accelerator open call selected participants are:
Algeria
Reyada Association
Azerbaijan
Debate in Civil Society
Benin
Médecins A Domicile- Benin
Burkina Faso
Blue Diamond Leading Solutions
Cameroon
Society for the Promotion of Initiatives in Sustainable Development and Welfare
Chad
DIBEBE for Development and Aid
Guinea
Clinic+O
Indonesia
Yayasan Inara
Semarak Cerlang Nusa Consultancy, Research and Education for Social Transformation
Kharisma Agri Inovasi
Iraq
The Iraqi Institution for Development
Nahri Humanity Organization
Young Messengers Organization for Relief and Development
Jordan
SOLVillion
Jordan Youth Innovation Forum
Kazakhstan
Kunde Social
Lebanon
Dooda Solutions
Home Care Services
Libya
Moomken Organization
Women's Forum for Development
FabLab Libya
Maldives
Global Citizen Society
Mauritania
Development, Research and Monitoring Association
Morocco
Association Al Amal Féminine
Niger
Assistance au Développement Communautaire
Nigeria
NerdzFactory Company
Health Emergency Initiative
Association of Northern Women Entrepreneurs
Pakistan
Needy Poor People Foundation
Active Involvement & Motivation
Saudi Arabia
Saudi Green Building Forum
Senegal
Jokalante
Somalia
Somali Relief Center
African Development Trust
Burhakaba Town Section committee
State of Palestine
BuildPalestine
Al Quds Business Center for innovation technology and entrepreneurship
Hakini for Psychological Services and Consultations
Sudan
Sudan Urban Development Think Tank
Togo
Centre de Documentation et de Formation sur les Droits de l'Homme
Association des Volontaires pour la promotion des Jeunes
Tunisia
Association Tunisienne de Protection de la Nature et de l'environnement de Korba
Scout Without Borders
Smart Books
Turkey
Association for Solidarity with Asylum Seekers and Migrants
Innovation for Development
Hope Revival Organization
Yemen
Democracy School
Enjaz Foundation for Development
Al-Awn Foundation for Development
"Civil society organizations are at the forefront of crises responses complementing hundreds of public health and humanitarian emergencies that occur every year. With the Tadamon Accelerator, we can now expand our support for these pioneering innovative solutions in hard-to-reach communities. The program is meant to connect changemakers across countries and accelerate the impact they have on pressing issues", said
Dr. Robert Pasicko, Project Coordinator from the UNDP IRH
.
"Civil Society Organizations spectrum of interventions across the 57 OIC Member Countries can often seem complicated and challenging to navigate in view of the rapid changes and crises they are facing – Our Tadamon Community Hub offers opportunities and support at every stage of the CSOs growth journey. From capacity development to diverse ranges of CSOs, to delivering projects at grass root level, to strategi consultations we are here to empower CSOs to realize their full potential and impact their communities",
says representatives of IsDB.
"The link between the Sustainable Development Goals (SDG) and Civil Society Organizations (CSO) is undeniable. Goal 1 of "ending poverty in all its forms everywhere" would not be achieved (both on the financing and implementation levels) without forging innovative and smart partnerships among governments, CSOs, donors, private sector, and citizens. This is especially true in the least developing and fragile countries.
TADAMON is both a platform and a tool for connecting governments, citizens, and the private sector to CSOs recognizing the vital niche that CSOs have in creating a better future through effective, inclusive and grass roots implementation of humanitarian and development efforts alike",
says representatives of ISFD.
The 50 innovators will access world-class trainings in innovative finance, digital transformation, business model development, impact measurement & management, and more. Guided by trainers and mentors from Startup Grind, Ideas42, ImpactAIM, and UNDP, they will develop, reimagine and scale their impact innovations – and compete for 25 monetary grants of up to USD 40,000, to ensure further scaling and sustainability. The innovations will become part of a region-wide portfolio that lays the groundwork for a better and inclusive future.
About Tadamon:
Tadamon, a community platform for civil society empowerment, is sponsored by ISFD, managed by IsDB, and implemented by UNDP and other strategic partners. The mission of the program is to provide visibility to CSOs' projects and activities, support them with better access to alternative finance, and connect them to potential partners and supporters.
For more information, see here: tadamon.community or contact us at team@tadamon.community.