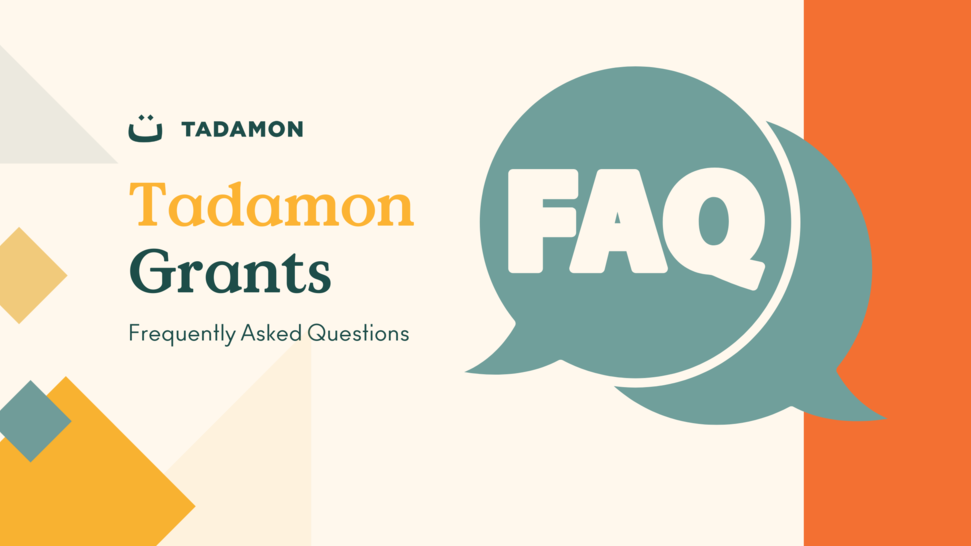 1. Is being a member of Tadamon mean signing up at the website?
A: Yes. Once you have signed in and successfully completed the signup form you will receive a profile on Tadamon. community and will be able to apply for our activities and services and be considered as a member.
2. Can the project idea be the same as submitted for Tadamon Crowdfunding Academy or should be a different idea?
A: You can submit the same project for Tadamon Grants as you did for Tadamon Crowdfunding Academy. Alternatively, you can also submit a new project.
3. In what language can we apply?
A: The application should be only in English.
4. The CSO is officially registered in 2021 but is working for more than 3 years. Can we apply?
A: CSOs have to provide proof of existence in the form of registration documents stating that they have a minimum of 3 years of experience.
5. Is it possible to budget for employees' salaries?
A: The budget should go to activities, not to the running cost.
6. We registered on the Tadamon platform and our status is pre-approval, so did Tadamon platform approval and Tadamon grant are connected and linked together?
A: Signing up to Tadamon. community and the Tadamon Grant Application are not the same things. You can access the Grant Application through your profile on Tadamon. community. If you want to apply for the grant, please log in to your profile and fill in the application.
7. How many applications can we submit to the Tadamon Grants?
A: You can submit only one application per organization.
8. According to the requirements, we need to confirm experience (at least 3 years) in the chosen direction - how does this confirmation take place, what documents must be attached, in which section of the application to submit the data?
A: You need to submit your registration document.
9. The grant does not support administrative expenses - do we understand correctly that this includes rent and maintenance of an office, salaries of staff members?
A: The Tadamon grants don't cover operating and running costs.