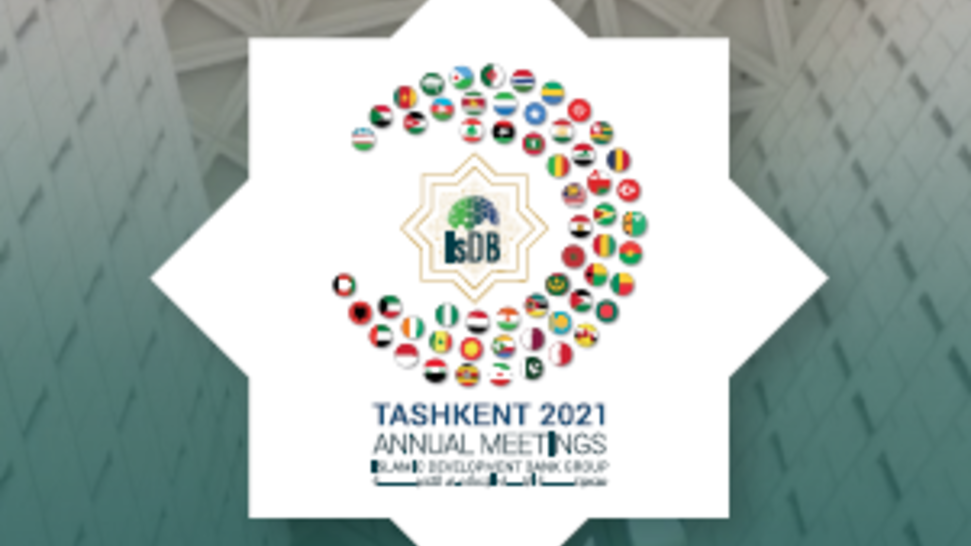 The Islamic Development Bank "IsDB" and the Islamic Solidarity Fund for Development "ISFD" are organizing a dedicated Virtual Webinar on the side-line of the IsDB 46th Board of Governors Annual Meeting, Tashkent, Uzbekistan to discuss the theme "Empowering CSOs in Response to COVID-19 Pandemic: Lessons for the Future", Sunday 29 August 2021 at 1 pm Jeddah time.
The main objective of this webinar is to: (i) highlight the challenges and opportunities of the role of the CSOs in responding to the impact of COVID-19 in IsDB MCs; (ii) Share success stories on innovative and transformative projects implemented by CSOs in addressing COVID-19 effects; (iii) Explore potential partners for resource mobilization and building global alliance for the TADAMON Program; (iv) Provide a platform for the stakeholders to scale up their interventions to address the development needs of the vulnerable groups in MCs.
The Webinar will be organized in the presence of high-level Speakers from renowned NGOs, UN specialized agencies as well as development and financial Institutions.
We would like to invite you to attend the webinar and appreciate your support in disseminating the attached brochure with your network in order to mobilize NGOs and concerned entities/individuals to attend this important webinar.
To register in the Webinar, please click on the following link:
The flyer explains the agenda and main areas of discussions of the webinar. Arabic and French translations will be offered during the event. The flyer is available here.
For more information, please find out here: https://isdb-am.org/