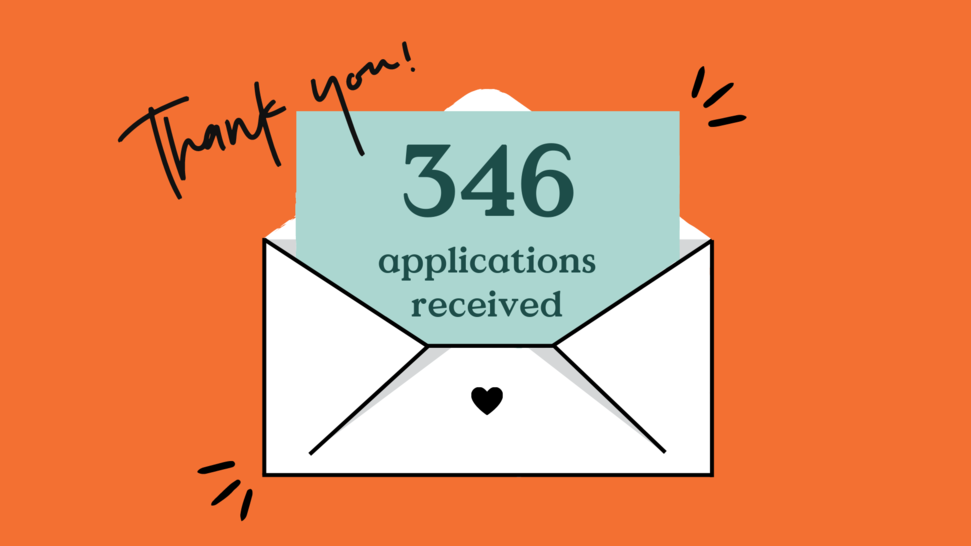 The Open Call for project proposals for the Tadamon Accelerator is closed.
We received 346 applications from civil society organizations (CSOs) from OIC Member Countries.
In the next 2 months, Tadamon's Jury will evaluate and select according to Tadamon Accelerator selection and eligibility criteria. After the selection process, all applicants will be notified by mid-August 2022 of the results of the applications.
50 CSOs will be selected to join the Tadamon Accelerator to explore and implement innovative solutions in these areas. The selected CSOs will participate in a 14-week intensive learning online program, which consists of training sessions on Sensemaking, Innovative Finance, Digital Transformation, Impact Measurement and Management, and many more, and mentoring led by world-class professionals to address key CSO needs. Upon completion of the program, up to 25 CSOs will be awarded monetary grants, to ensure further scaling and sustainability.
Tadamon, a community platform for civil society empowerment, funded by ISDB, ISFD, and implemented by UNDP, is launching the Tadamon Accelerator, a social impact acceleration program for civil society organizations (CSOs) in 32 Islamic Cooperation (OIC) member countries*.
Amidst public health and humanitarian emergencies, innovative solutions enable quicker responses, improve efficiency, and reduce costs. For its first edition Level Up, the Tadamon Accelerator is looking for CSO-led social impact innovation projects and solutions in three key thematic areas: emergency medical response education in emergency, and building community resilience.
"In line with the IsDB's Civil Society Engagement Policy, Tadamon Accelerator capitalizes on the important role of CSOs and partners to complement OIC Member Countries Governments in addressing the impacts of the COVID-19 pandemic and the economic crisis. Since 2020, IsDB, ISFD, and all our partners have supported affected communities and populations by engaging with humanitarian actors, local authorities, and trusted leaders."
"Beyond the COVID-19 crisis, we face hundreds of public health and humanitarian emergencies every year. Civil society organizations are at the forefront of this response, working with the most vulnerable communities. The Tadamon Accelerator is a new initiative that aims to accelerate social impact innovation in the area of emergency response by supporting those pioneering new ideas and technologies to make our societies more resilient and our response more effective", says Dr. Robert Pasicko, Project Coordinator from the UNDP IRH.