Help us provide Qurbani for families in Gaza this Adha
Alwaleed Charity was founded in 2008 to serve marginalized areas in the Gaza Strip, most specifically in areas east of Khan Younis. The organization support and work to economically and culturally empower the vulnerable populations of Abasan, Khozaa, Al Fokhari, among other areas around the eastern border of Khan Younis.
This Adha, we've launched a campaign to support vulnerable families in Gaza, especially those under the poverty line, as well as families with members with disabilities. The siege imposed on the Gaza Strip has left hundreds of families in dire situations. Help us bring cheer to them this Adha.
Our goal is to buy one cow (600 kilos) to distribute the meat to 300 families. One kilo is equal to around $4.5 USD, and and the total budget is 2700 dollars. We need an additional $300 USD for packaging and delivery.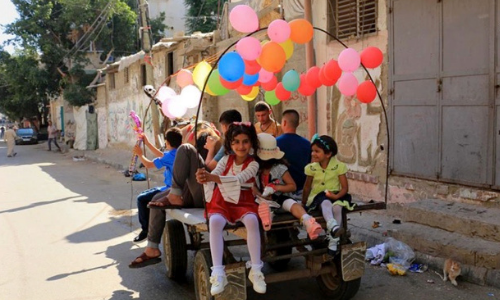 How can you support?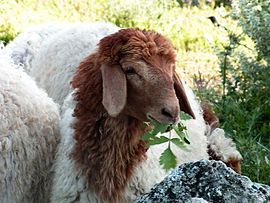 Your generosity support is integral to the success of this campaign. Help out a family in the Gaza Strip. Donate directly to the campaign to support with Adha food parcels.
If you cannot donate to the campaign, please share with your network.
This year, we aim to provide 300 families with Qurbani meat. Through this fundraising campaign, and with the help of donors such as yourself, let's share Adha blessings with Palestinians in Gaza.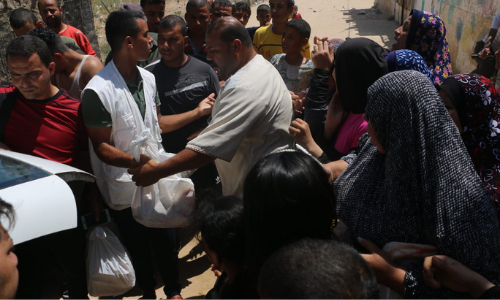 This campaign is part of the Crowdfunding Academy Project, It was developed by Tadamon, IsDB and ISFD, UNDP and BuildPalestine, and is run in partnership with Gazze Destek Association, a non-profit civil Turkish organization.