About the project
Palestinian children and families deserve to have a safe environment in which they can gather and share their communal activities. Riwaq's project focuses on providing safe common spaces for children and families within historic centers in rural Palestine. Within this wider scope, we aim to implement and restore common spaces and create playgrounds for children and families in the historic centre of Qalandiya.
With your support, we will be able to foster social cohesion through creating common spaces in Qalandiya's historic centre, a town in rural Jerusalem, Palestine. Qalandiya village has been neglected and marginalized because of geopolitical measures. The village has lost its relationship with its urban center Jerusalem and has lost access to a huge amount of its lands.
The project aims at connecting the disconnected, and at bringing new functions to the public spaces of Qalandiya to be used by the inhabitants as well as by surrounding villages. This contributes to social cohesion, accessibility, and the encouragement of socioeconomic development, and the strengthening of the communities of Jerusalem.
Who are we
RIWAQ was set in motion in 1991 when a group of enthusiasts came together in an organized effort to save historic buildings in Palestine. RIWAQ's mission is to protect, restore, and rehabilitate the architectural and cultural heritage in Palestine in order to ensure socioeconomic development and empowerment of local communities as well as provide job opportunities for Palestinian laborers. https://riwaq.org/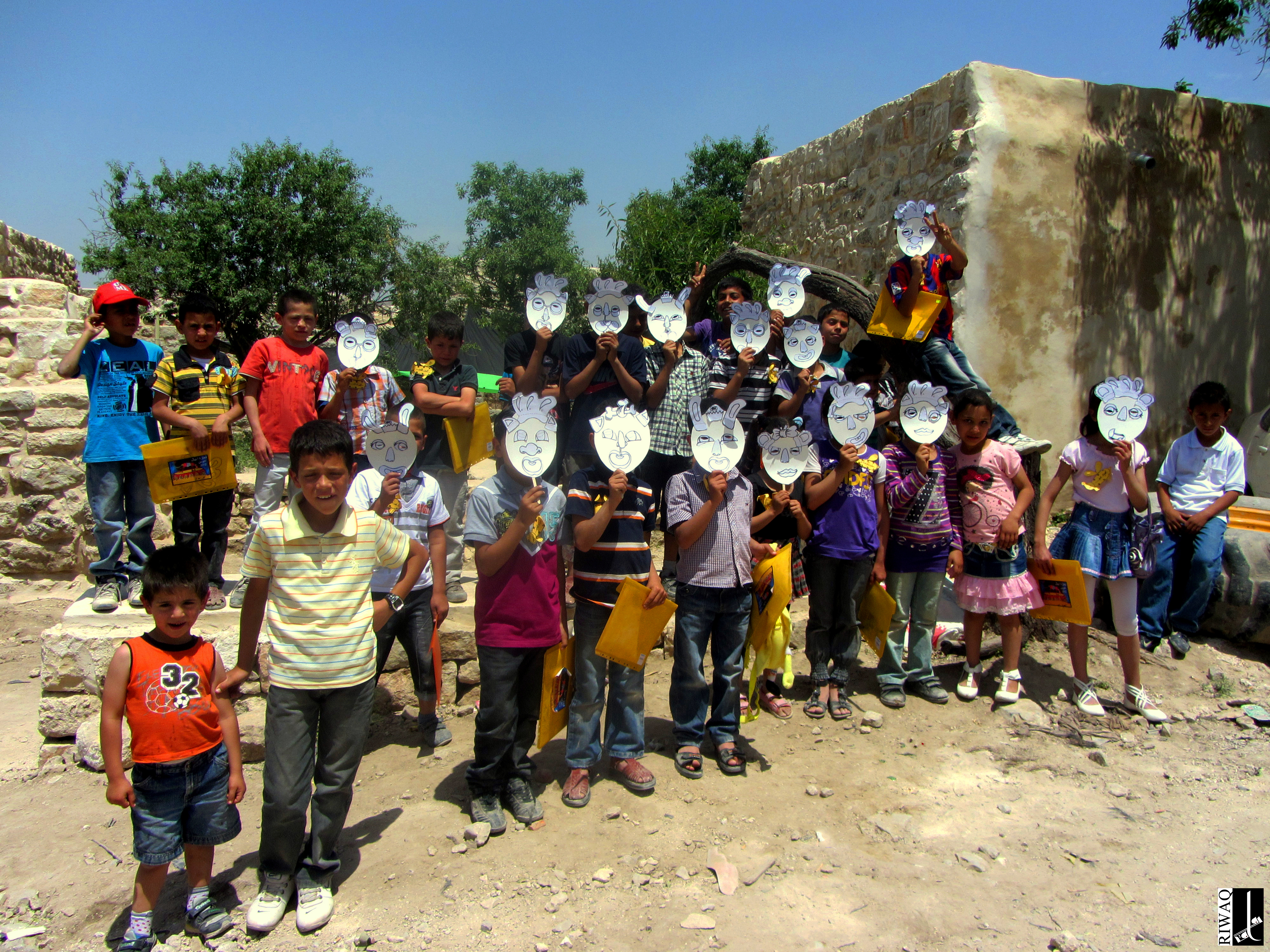 How you can help
Your support, no matter how small or big, will benefit in bringing hope for children and families of Palestine and particularly the people of Qalandiya. Providing these safe spaces for children does not only benefit them but the community as a whole. Please feel free to share the campaign with your friends and families, and anyone who would be interested in contributing.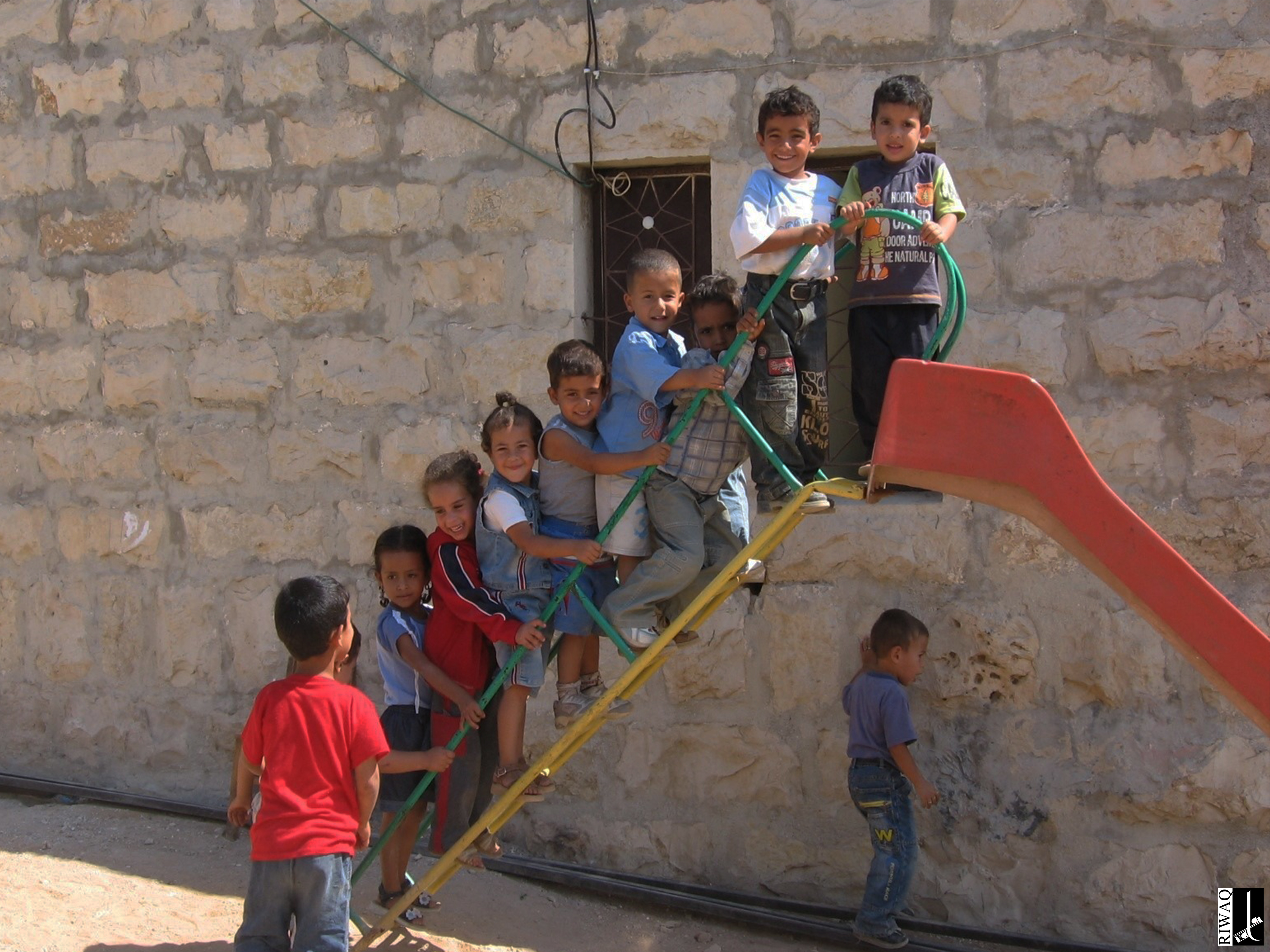 Meet the Team in the Project
Shatha Safi- Campaign Manager
Hiba Omari- Communications Manager
Khaldun Bshara- Content editor
Samah Titi- Gifts Manager
Dana Abbas- Campaign Designer
Murad Mansour- Financial Manager
Kholud Najjar- Site Engineer
Aya Tahhan- Architect
This campaign is part of the Crowdfunding Academy Project, It was developed by Tadamon, IsDB and ISFD, UNDP and BuildPalestine.