Summary
Since 2006, LAZ Harfa has focused on providing assistance to the community to build awareness of the importance of implementing a clean and healthy lifestyle through the Community Lead Total Sanitation (CLTS) program. This program applies the Down-Top pattern, which means that the assistance provided is not directly in the form of money or the construction of latrines, but through a group approach and building public awareness.
Challenge
In the past, Mr. Arsad (40 years old) and his family thought that defecation in the yard and rice fields was normal.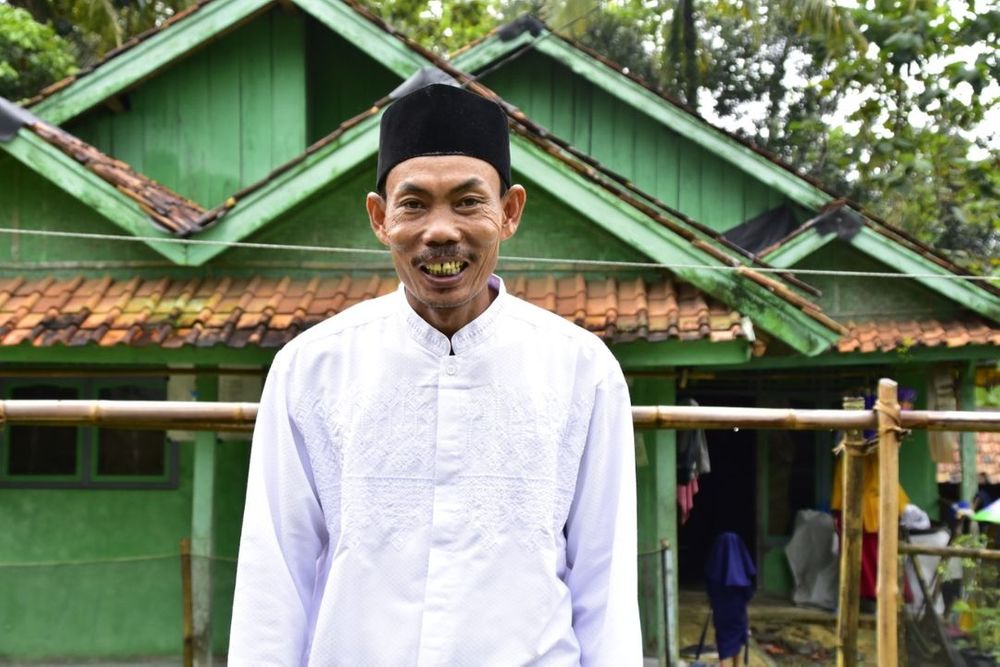 "We don't want to be considered a dirty village, a village that doesn't want to progress. Now I and the local people are excited to be free from open defecation. "Said Mr. Arsad – Free Activator of Arbitrary Defecation
Solution
However , this habit changed when Mr. Arsad received a Community Led Total Sanitation (CLTS) trigger , then he was invited and guided by the field facilitator to change this behavior for the better, namely by having a latrine.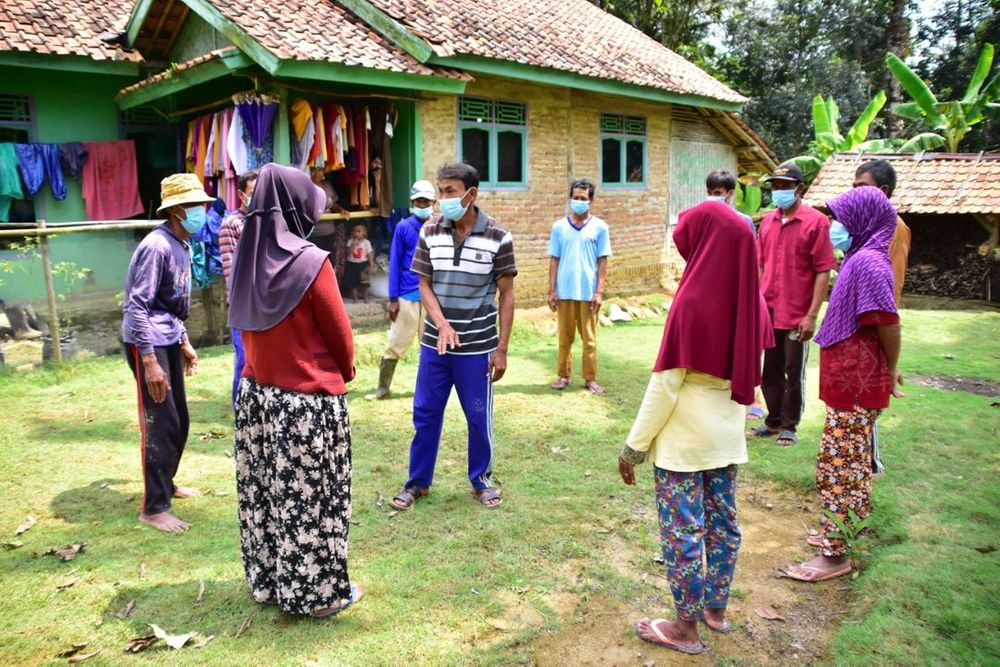 Mr. Arsad, who realized the bad effects of open defecation , realized and began to change his behavior. Even though his life was mediocre, he didn't give up and he managed to have his own toilet.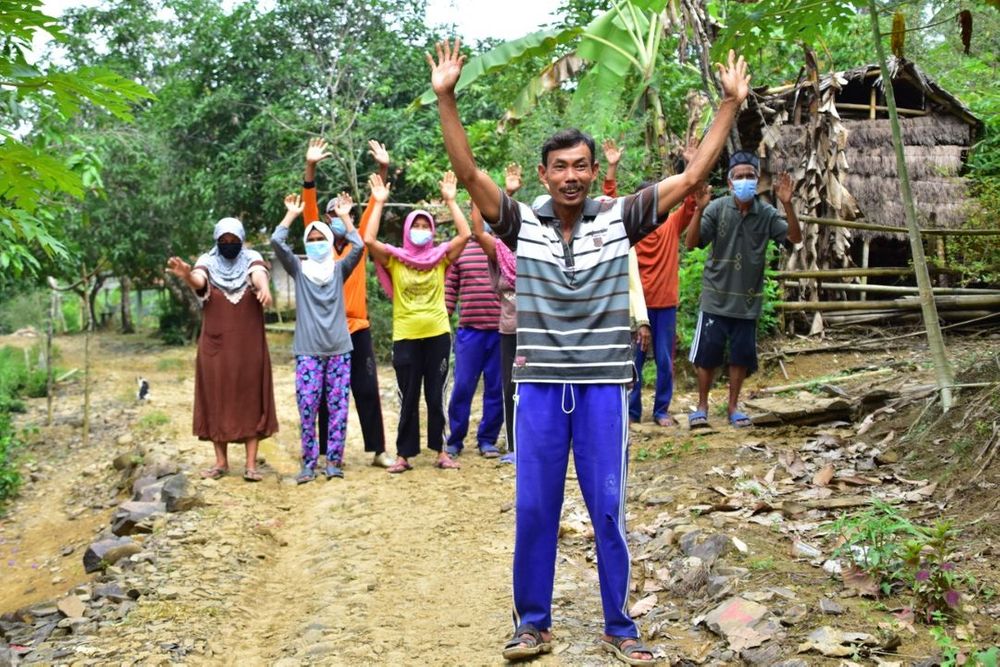 Until finally he invited the public to be able to follow in his footsteps. His years of efforts paid off. Thanks to his determination and enthusiasm, he succeeded in changing his people and was able to build a latrine on his own consciousness.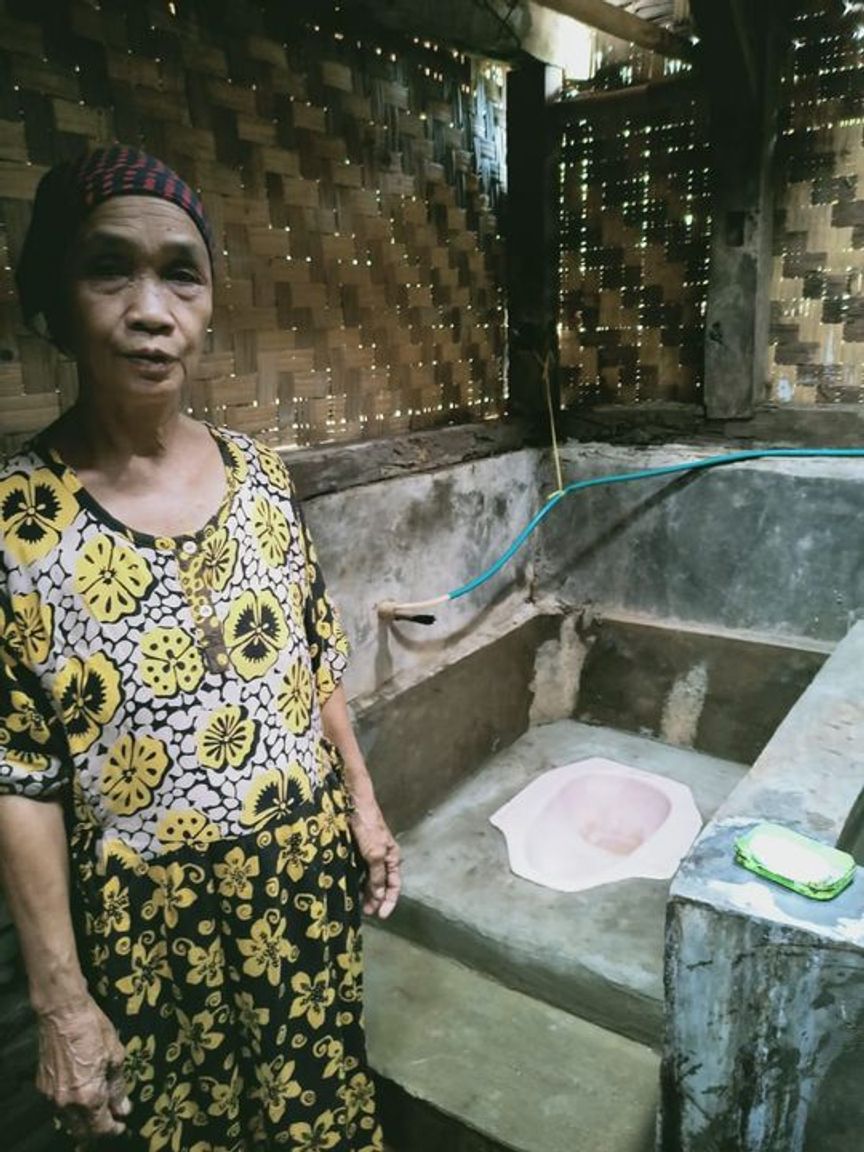 Long-Term Impact
This development is purely carried out by the community independently, this is the change that is LAZ Harfa's mission, not to provide assistance for free but to raise awareness from the heart.
LAZ Harfa also took part in achieving the targeted 6th point Sustainable Development Goals (SDGs) in 2030 where the whole world can achieve access to adequate and equitable sanitation and hygiene and has stopped open defecation practices, paying special attention to women and vulnerable community groups realized through the "Arisan Latrine" program.