Summary
Riwaq's project focuses on providing safe common spaces for children and families within historic centers in rural Jerusalem.
Challenge
Qalandiya village has been neglected and marginalized because of geopolitical measures. The village has lost its relationship with its urban center Jerusalem and has lost access to a huge amount of its lands. Palestinian children and families deserve to have a safe environment in which they can gather and share their communal activities.
Solution
The project aims at connecting the disconnected. It aims to provide safe common spaces for children and families in Qalandiya village. With your support, we will be able to to bring the surrounding communities together through creating common spaces in Qalandiya's historic centre.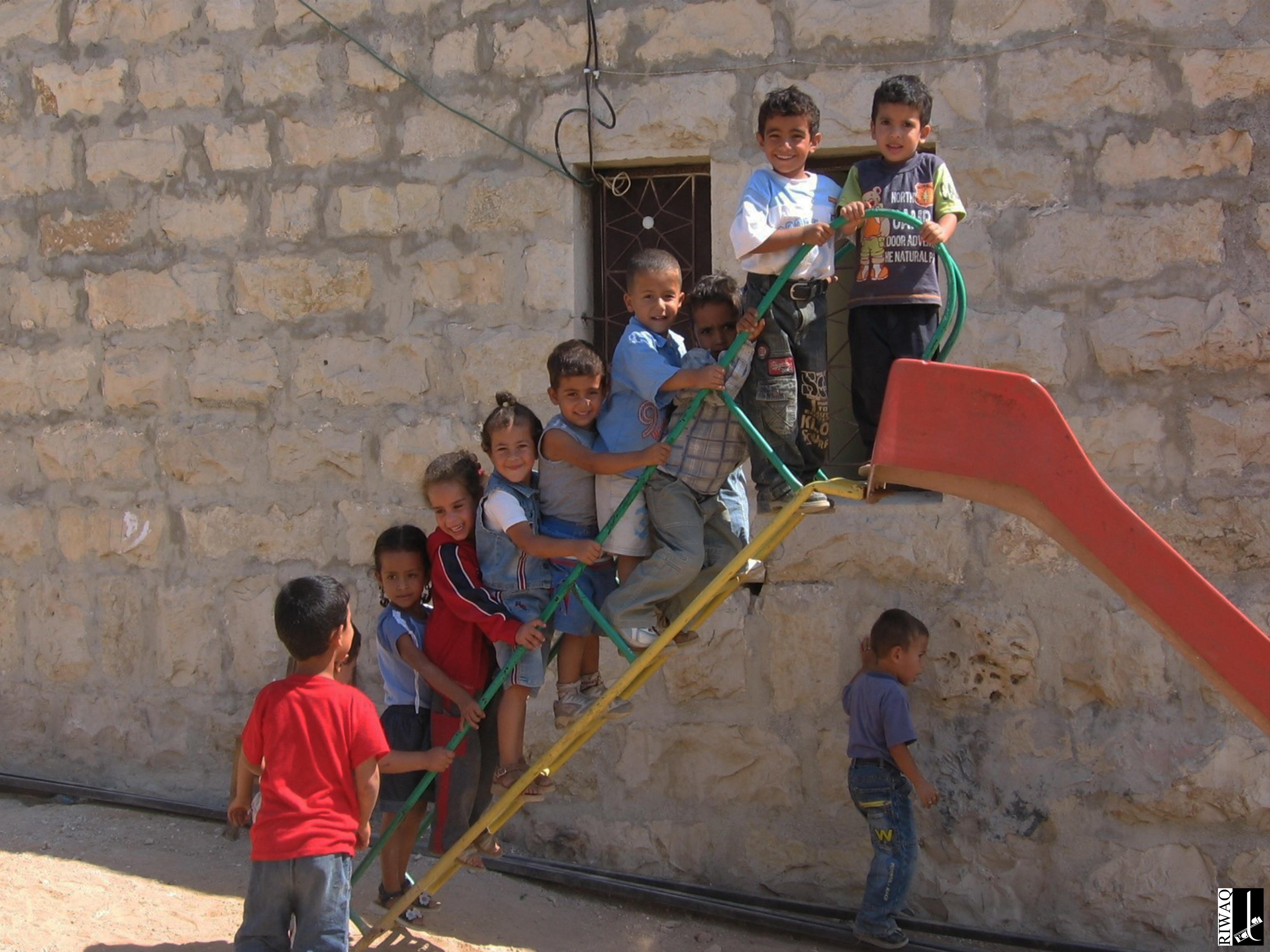 This campaign will benefit in bringing hope for children and families particularly the people of Qalandiya. Providing these safe spaces for children does not only benefit them but the community as a whole.
Long-Term Impact
Within this wider scope, we aim to implement and restore common spaces and create playgrounds for children and families in the historic centre of Qalandiya. This contributes to the strengthening of the communities of Jerusalem, as well as proving children, girls, women and people with disabilities a safe space to enjoy.