Summary
Live Love Recycle aims to expand its activity in Northern coast of Lebanon. This project will create new job vacancies to Lebanese people and will decrease waste crisis in 19 cities by collecting waste from 1,000,000 households.
Challenge
There is no public waste management in Lebanon which results in an unprecedented garbage crisis.
Solution
Live Love Recycle aims to make recycling accessible and easy. Our application connects people to drivers and recycling facilities, improving the circular economy and protecting our environment.

We currently operate in Beirut and Tripoli, collecting and recycling waste for more than 40,000 households. To date, we have managed to save more than 6,000 Tons of recyclables from polluting our landfills and seas, while creating 50 full-time jobs for people from vulnerable communities.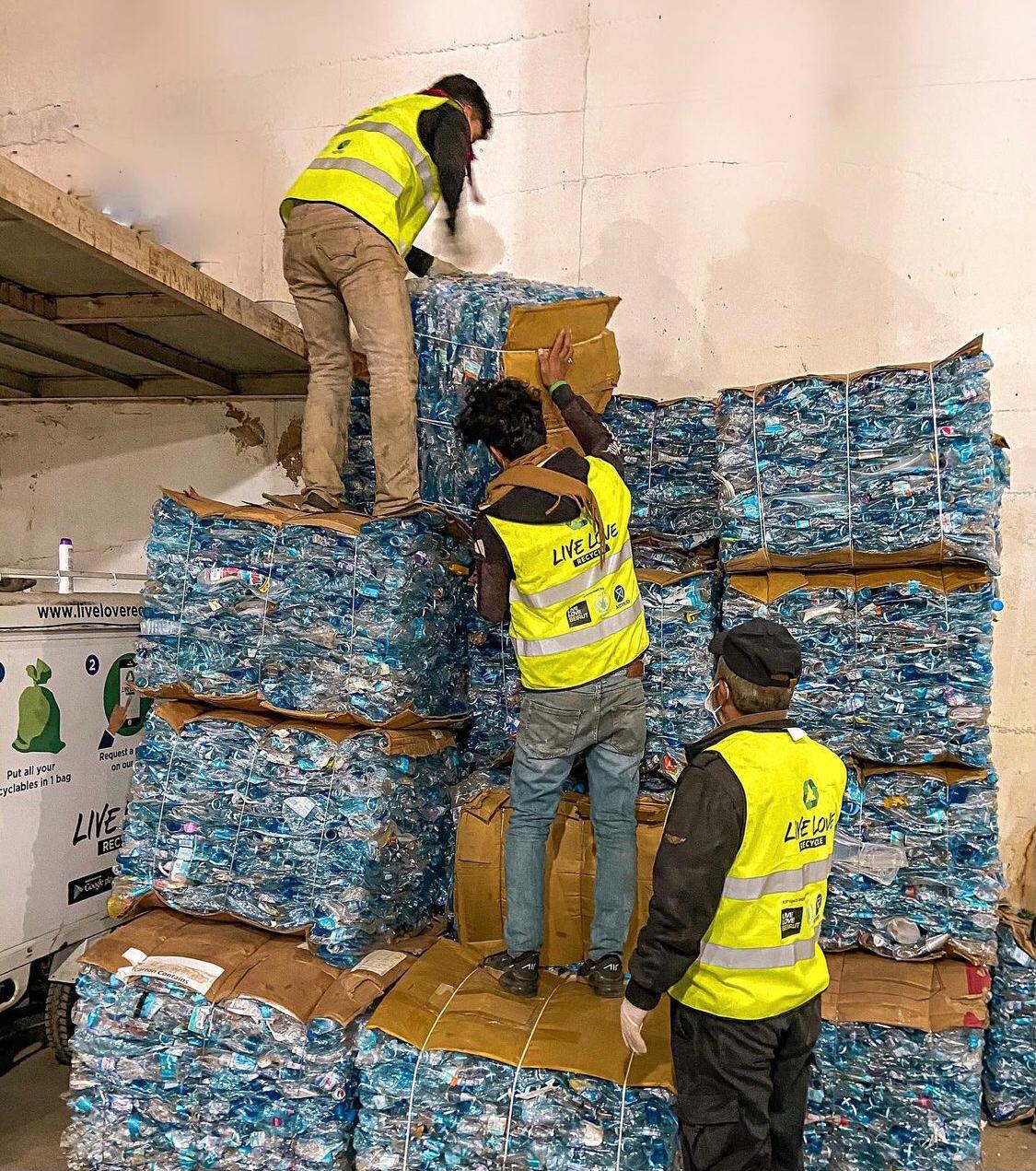 With your help, we're hoping to achieve 3 main objectives:
Expand our operations to cover the Northern coast of Lebanon. We will be able to serve over 1,000,000 households in 19 cities.
Hire up to 50 women and men to operate in new drop zone "shops", making the recycling process even easier.
Acquire new lifting and sorting machines, which will allow us to increase productivity by 50% and decrease our overhead cost by 20%.
Long-Term Impact
Our main goal remains protecting and saving this environment that cradles us. With the absence of bureaucratised services and an efficient trash management system, we have to take matters into our own hands.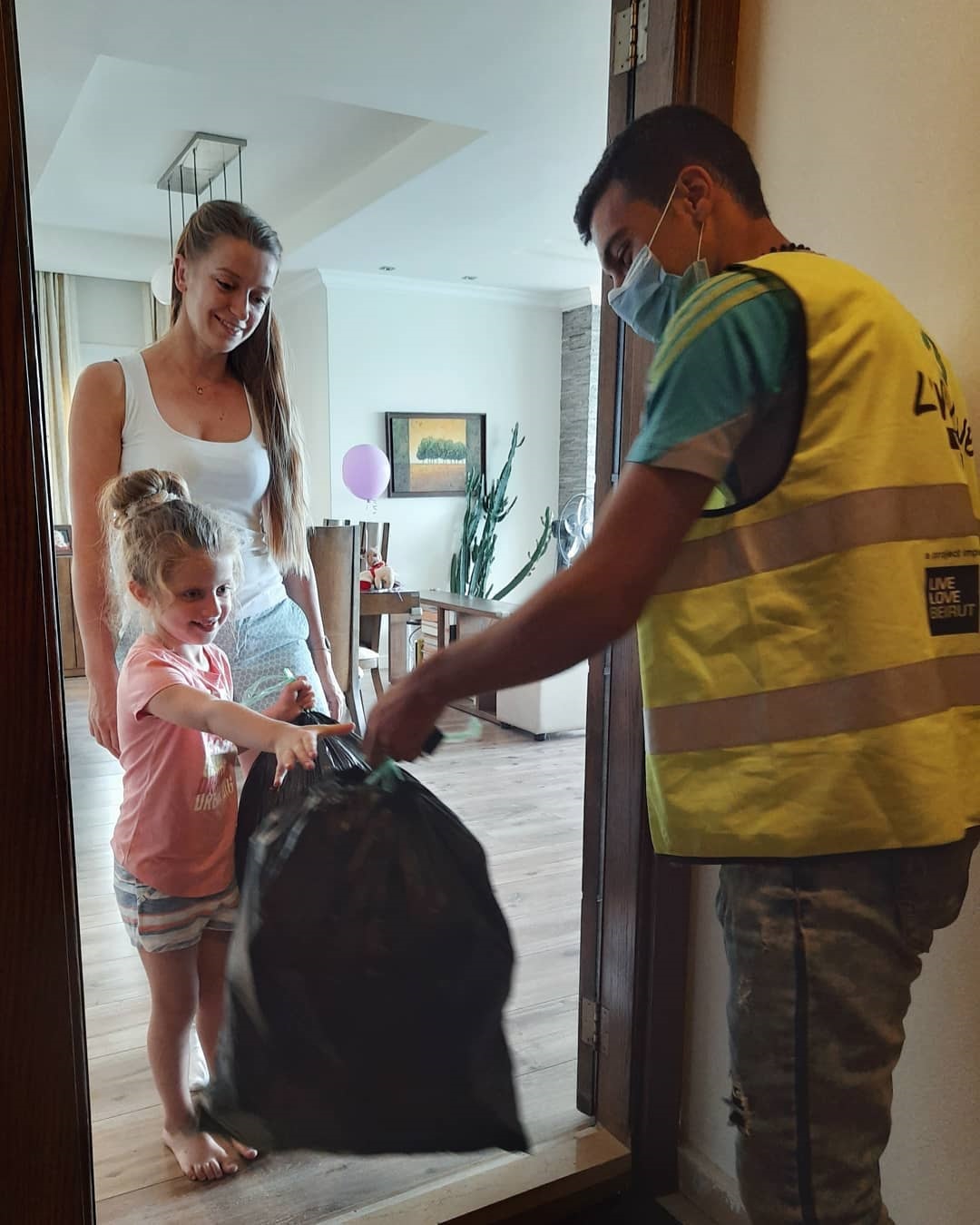 Recycling has never been easier. All you need is an app, and the desire to keep Lebanon clean and healthy for all of us to share.