Summary
As an institution that focuses on helping orphans and poor people in the fields of education and health, Rumah Asuh organisation collaborated with the Tadamon Community to buy a boat for students and educators on Manda Island and Kundur Island, Kep. Riau to reach their school. The campaign is successfully funded and a boat was bought to transport children and students. (See the picture below)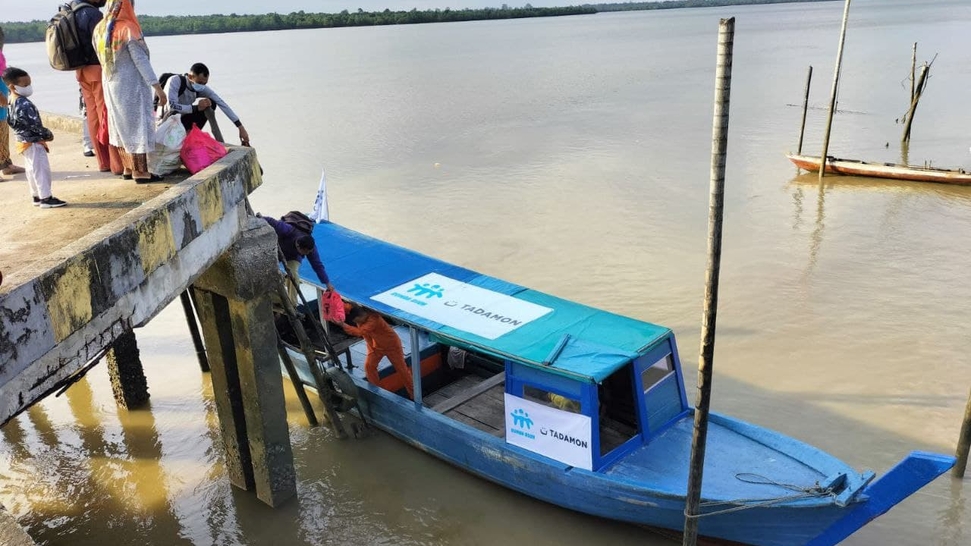 Challenge
The location of the SD which is on the other side of the island requires them to go by boat. Not infrequently, they have to wait several hours to get a boat.
The same condition is also experienced by students of MTS Al-Muttaqin. However, the location taken is the opposite. MTS students live on Manda Island, while their school is on Kundur Island.
Solution
The organization provided an educational boat for students and educators on Manda Island and Kundur Island, Kep. Riau.
This campaign aimed to accompany the struggle of those who have to travel across the island to carry out teaching and learning activities.
Long-Term Impact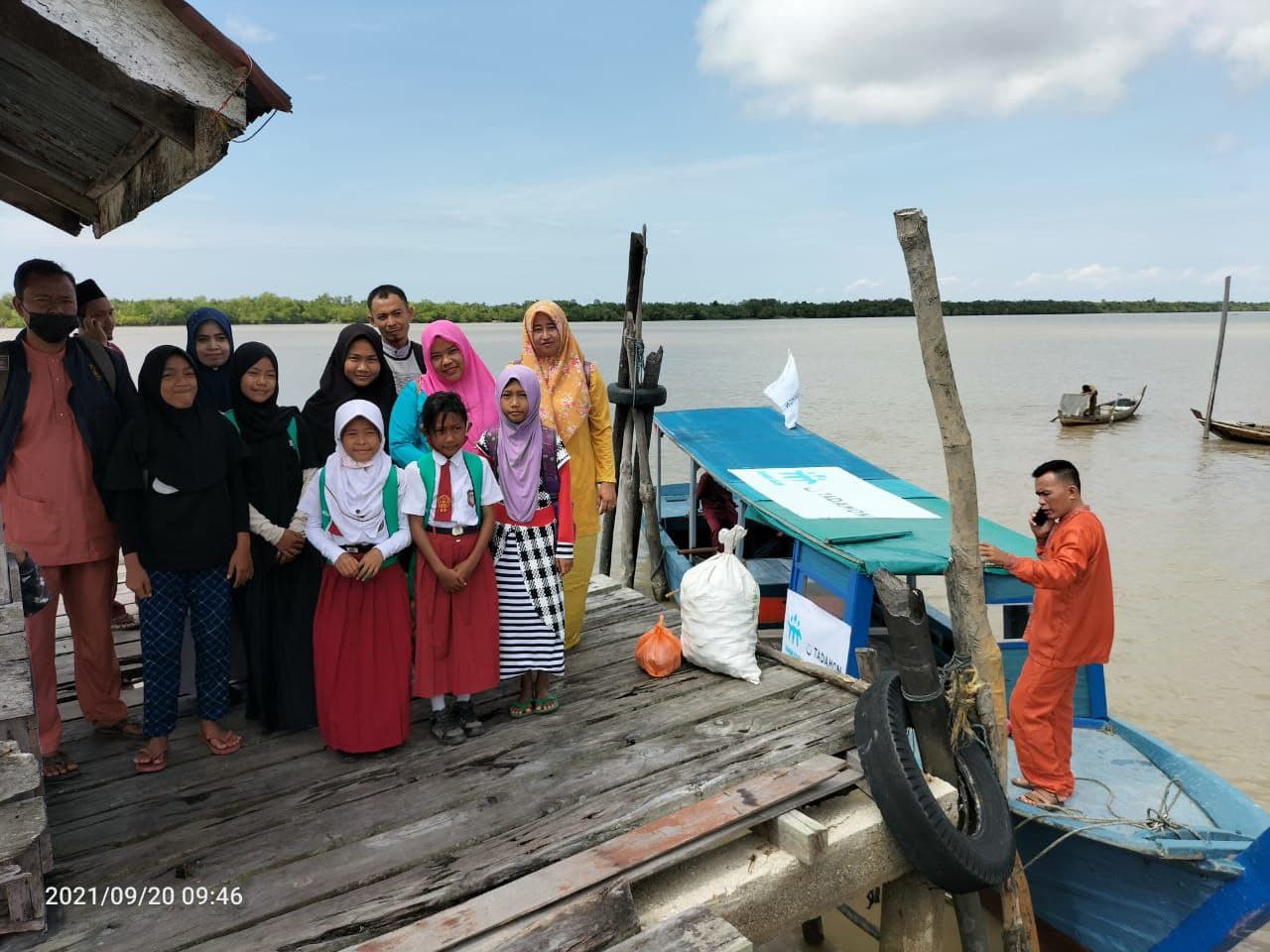 Furthermore, the educational boat for Kep. Riau is channeled and used for the benefit of education fighters on Manda Island and Kundur Island, Kep. Riau.
With this educational boat, they no longer need to rent a fishing boat. This educational boat facility is free and makes it easier for them to go to schools across the island. They also do not need to heat up again with a small boat. It's great to be able to share their happiness because they receive the benefits of this educational boat.